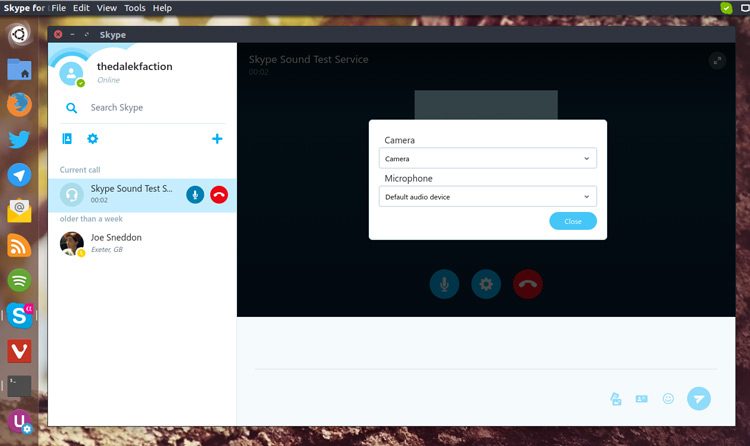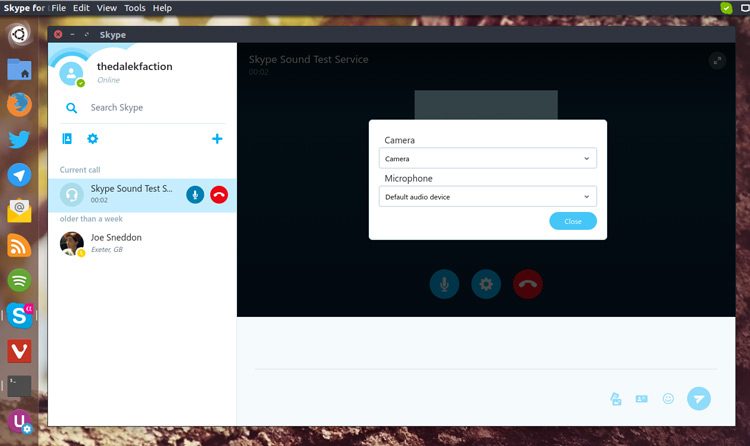 Skype for Linux Alpha can now make video calls… but there is a catch
Isn't there always? Apparently you can only make calls between you and other Skype for Linux Alpha users. So no calls to people on Windows, or Macs, or anything else.
Now I know it is a good that Microsoft are making some progress on this, but it is starting to feel like they are dragging their heels.
Originally shared by OMG! UBUNTU!
Skype for #Linux Alpha Can Now Make Video Calls — But There's a Catch http://buff.ly/2deC7CB