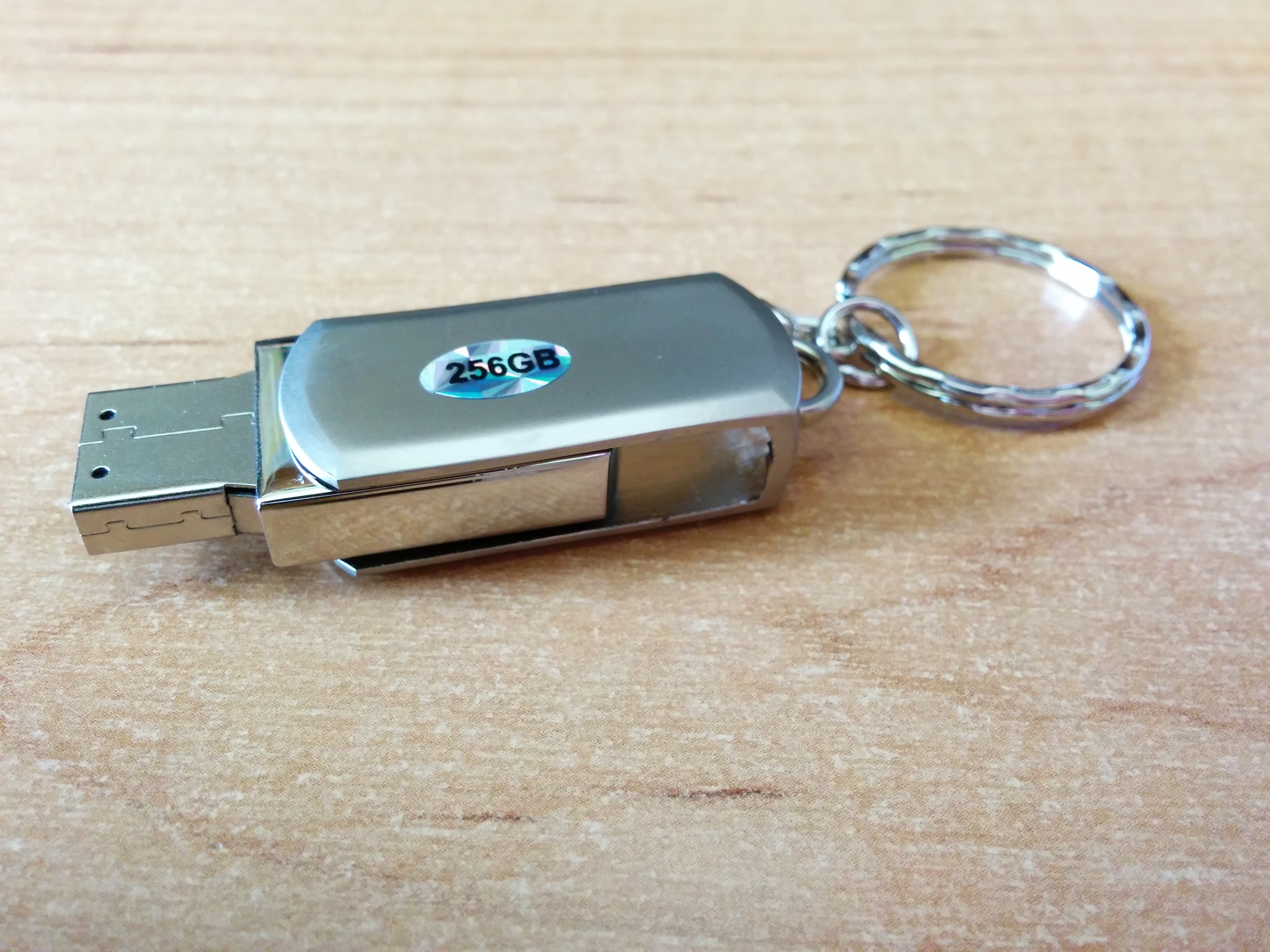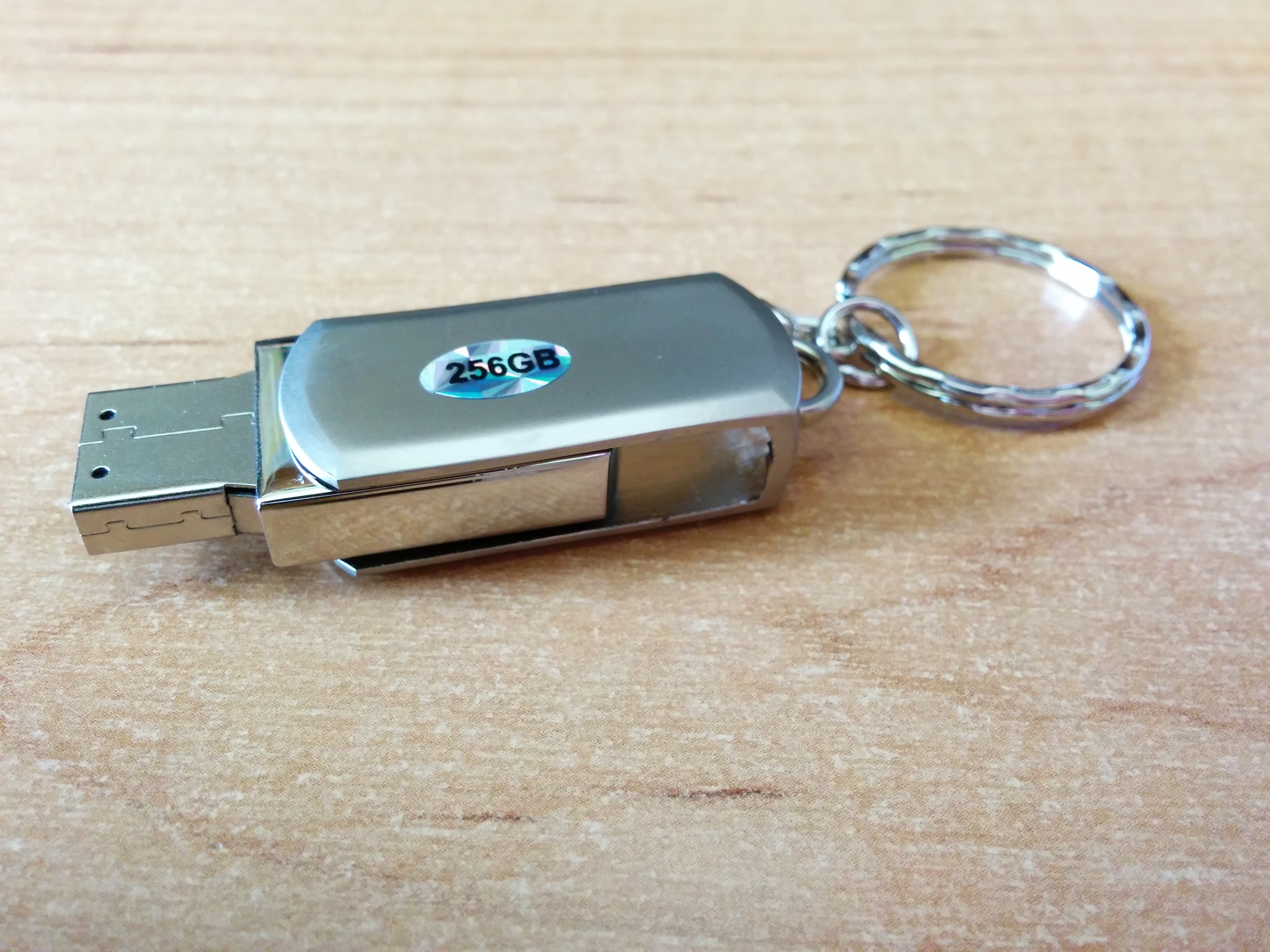 Look how far we have come
I was poking around on Amazon the other day and found this. It's a 256 GB flash drive for just under £11.
So I bought two.
After opening the package and holding it for the first time, my immediate impression was, "Wow. This is solid." In other words, it doesn't feel cheap at all.