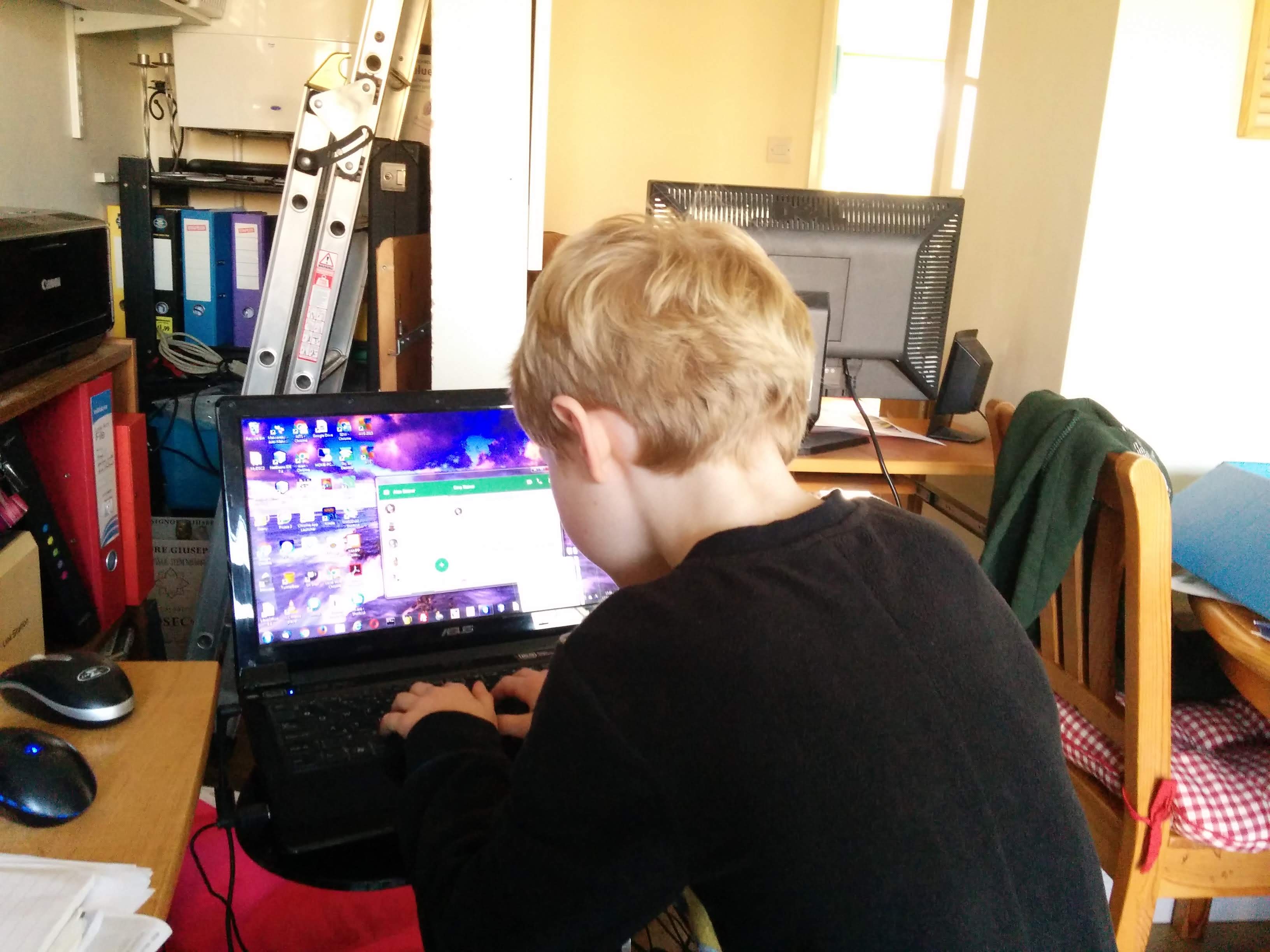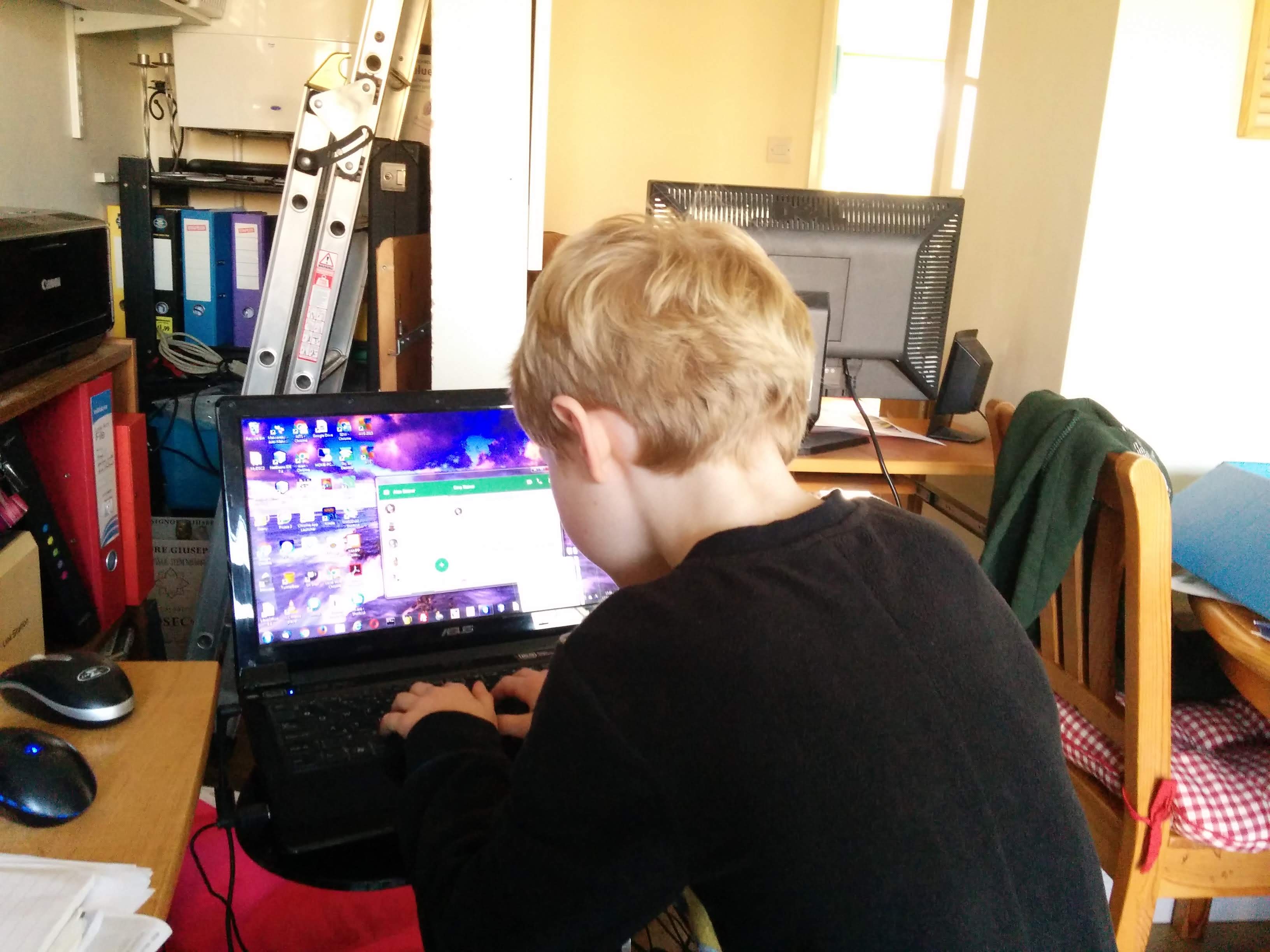 Online safety and age restrictions
My kids are always asking me to install new apps on their tablets. One of the requests raised my suspicions somewhat, although I was assured that all their friends were using it already.
So I thought it was probably about time to write about online safety once again.
http://www.wscountytimes.co.uk/news/columnists/online-safety-and-age-restrictions-1-7450999