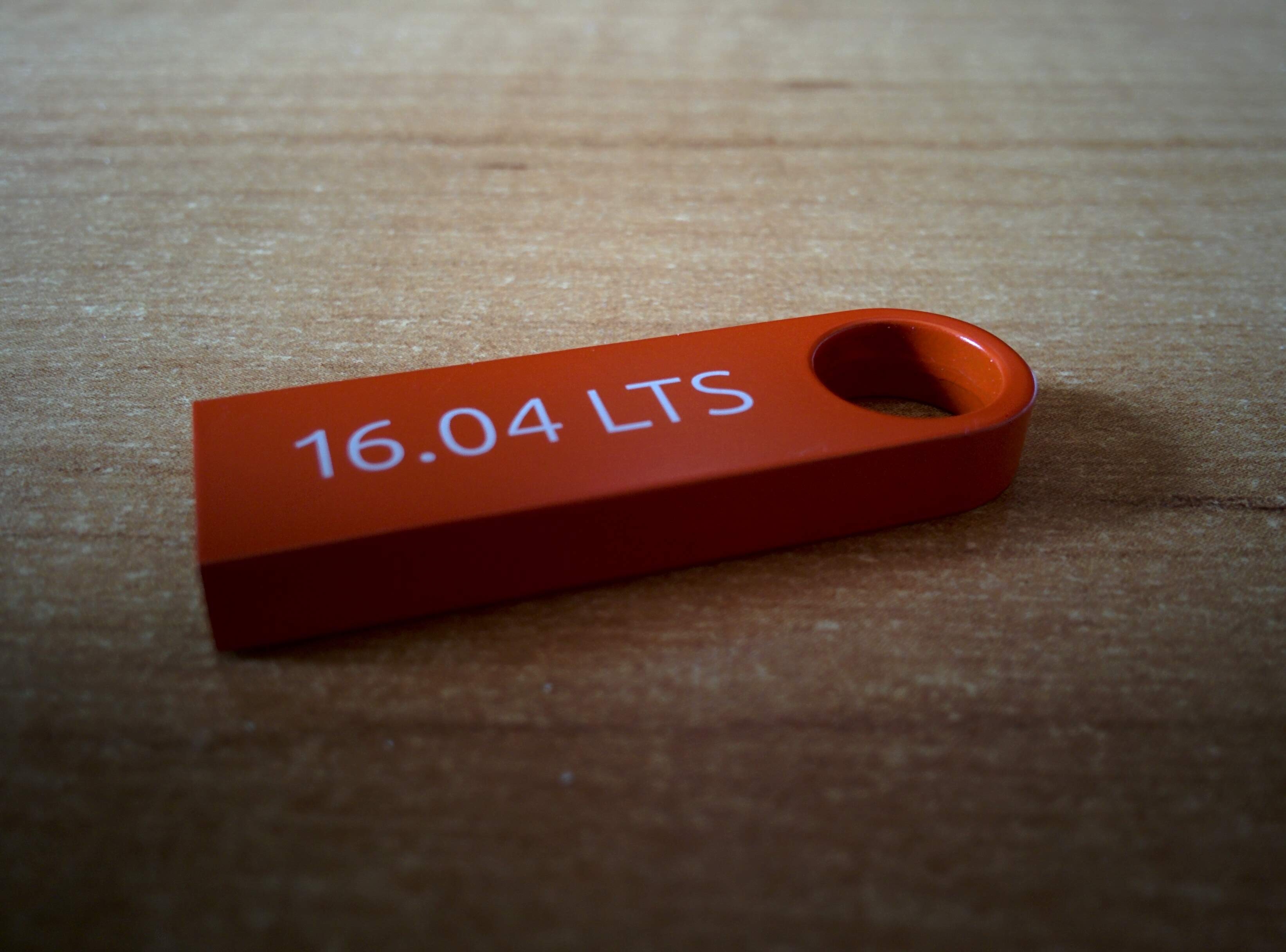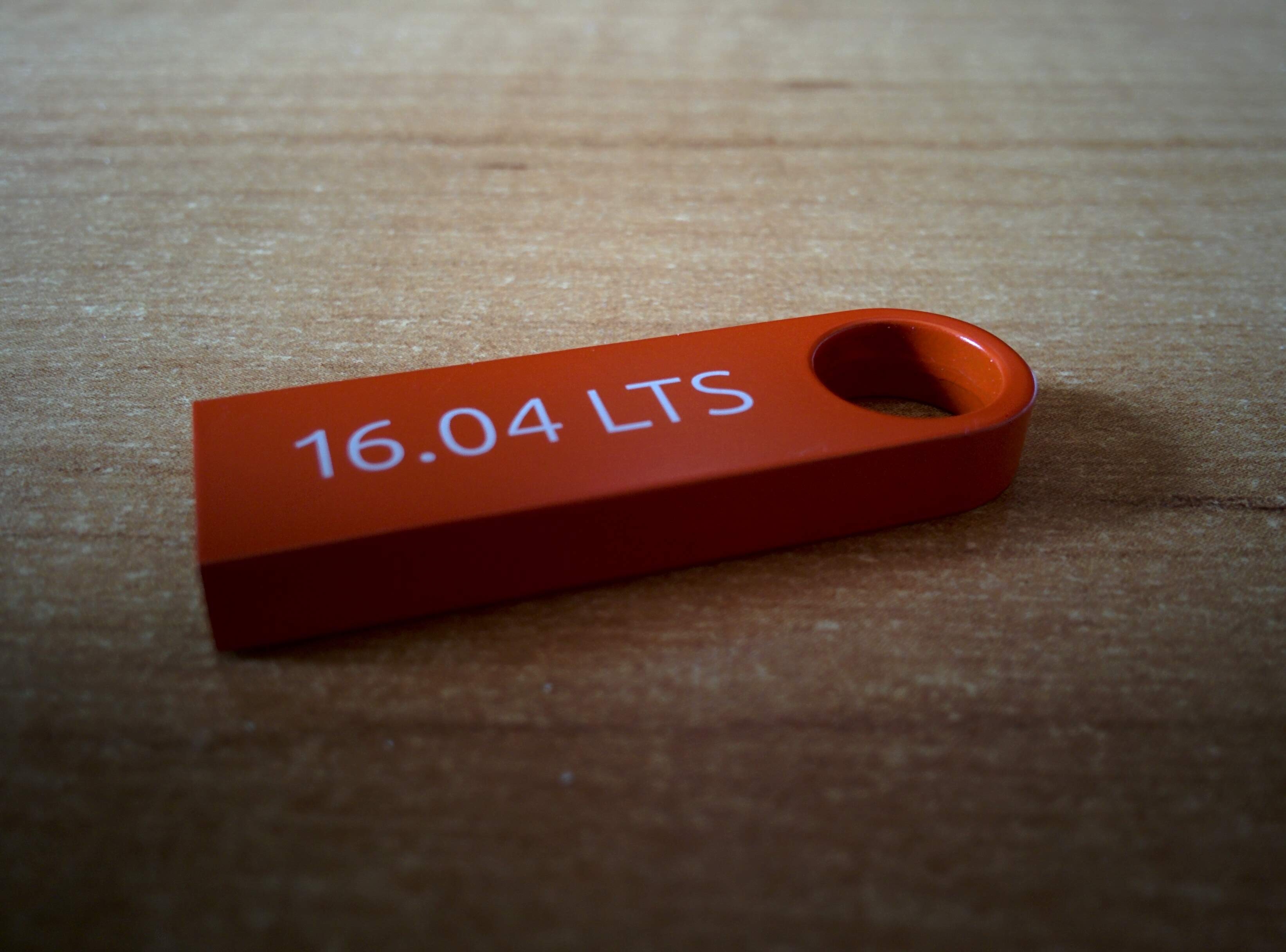 This arrived in the post
Now some of you may be thinking, "Why has he gone and bought an Ubuntu USB stick?"
Yes, you can download Ubuntu and yes I already have it on two DVDs (one for 64 bit and one for 32 bit) and on another USB stick I created myself.
The thing is though… branding.
You see I am going to be at a show at the beginning of July and one of the things I will be doing there is demonstrating a few alternatives to Windows, one of which happens to be Ubuntu. For anyone new to Linux in general, branding helps to reassure that it is a genuine alternative, plus it highlights that if they don't want to download the OS or they simply have a poor internet connection, then Ubuntu is still an option for them.
I will be proudly waving around my branded USB stick for anyone who cares to find out about Linux at the Kinder Living Show on the 2nd and 3rd July. http://www.kinderlivingshow.co.uk
#KLS2016