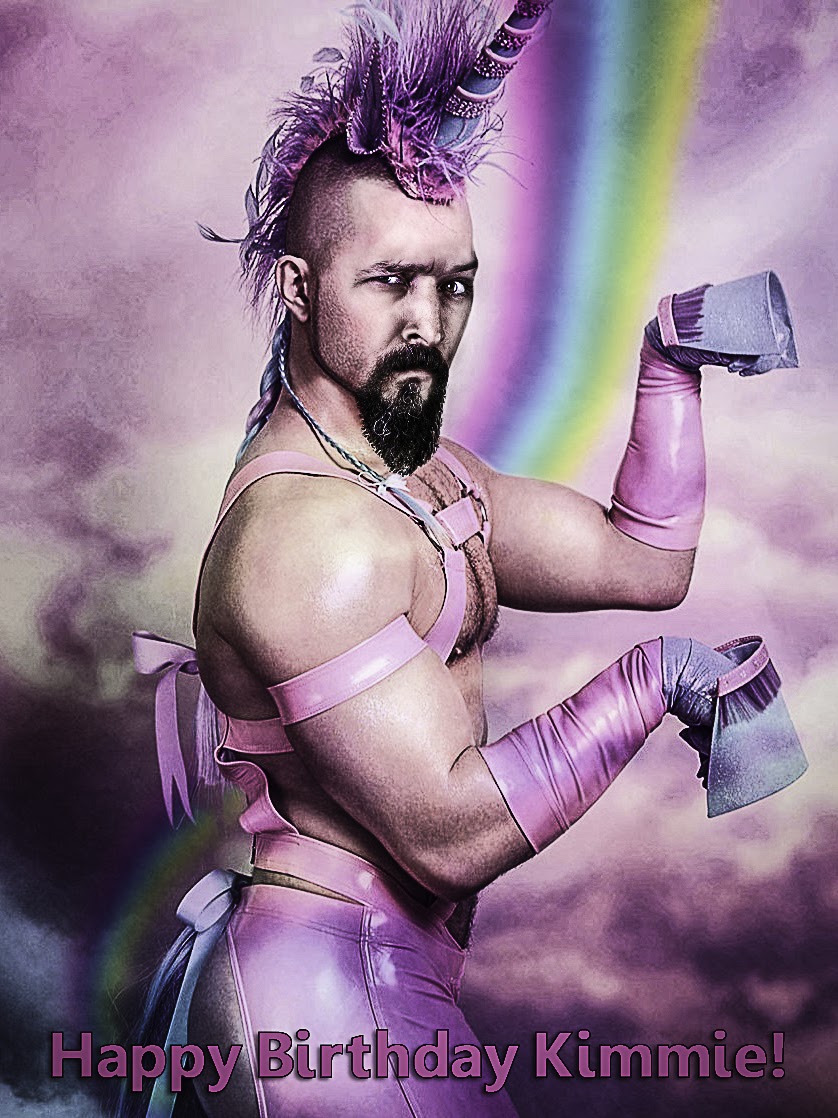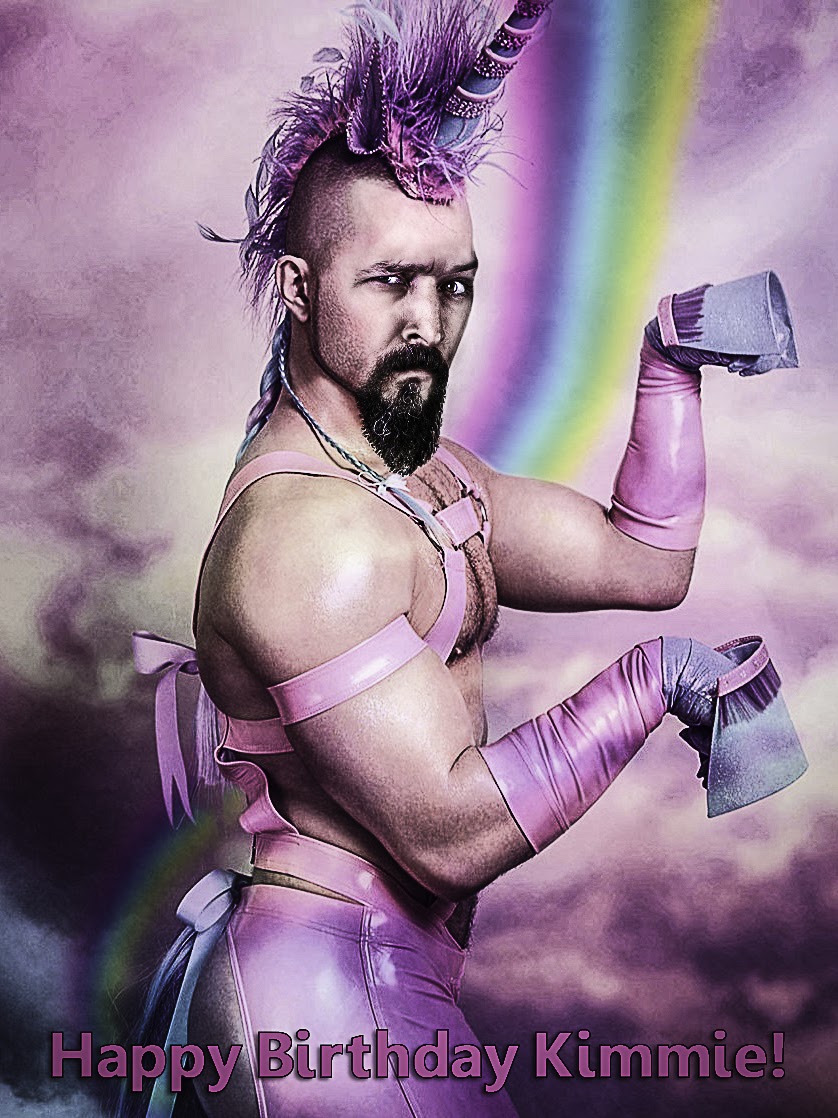 How would you say Happy Birthday?
This highly personalised and brilliant (funny) happy birthday by Mark Rodriguez is just one example of the amazing photos he takes. If you haven't done so already, go and follow him!
Originally shared by Mark Rodriguez (Godriguez)
happy beaver birthday to you
i wanted to wish a Faaaaabulous unicorny happy birthday to one of my favorite cannucks kimberton pemberly
i hope you have an awesome day and drink many boxes of wine :)
…enjoy
.