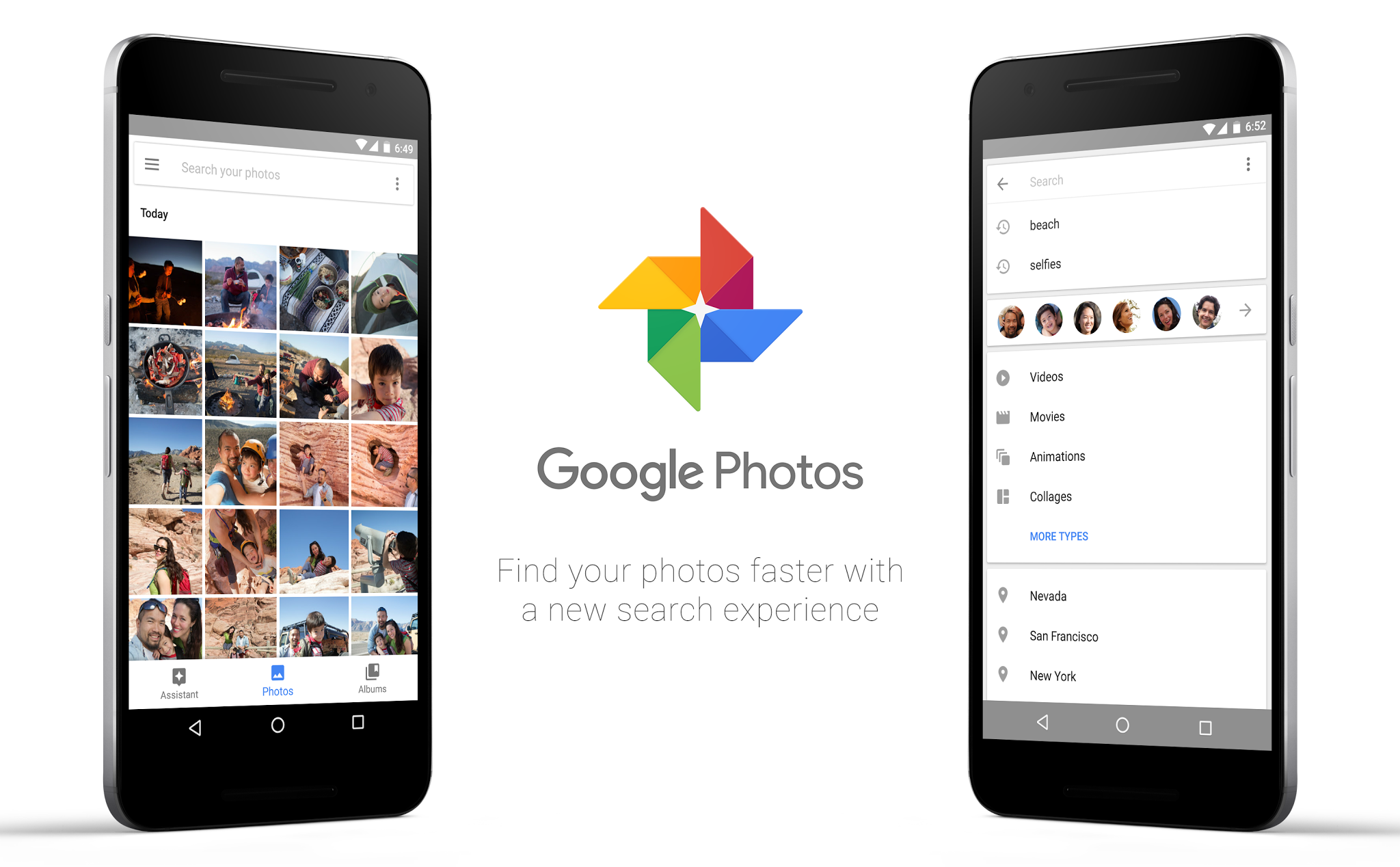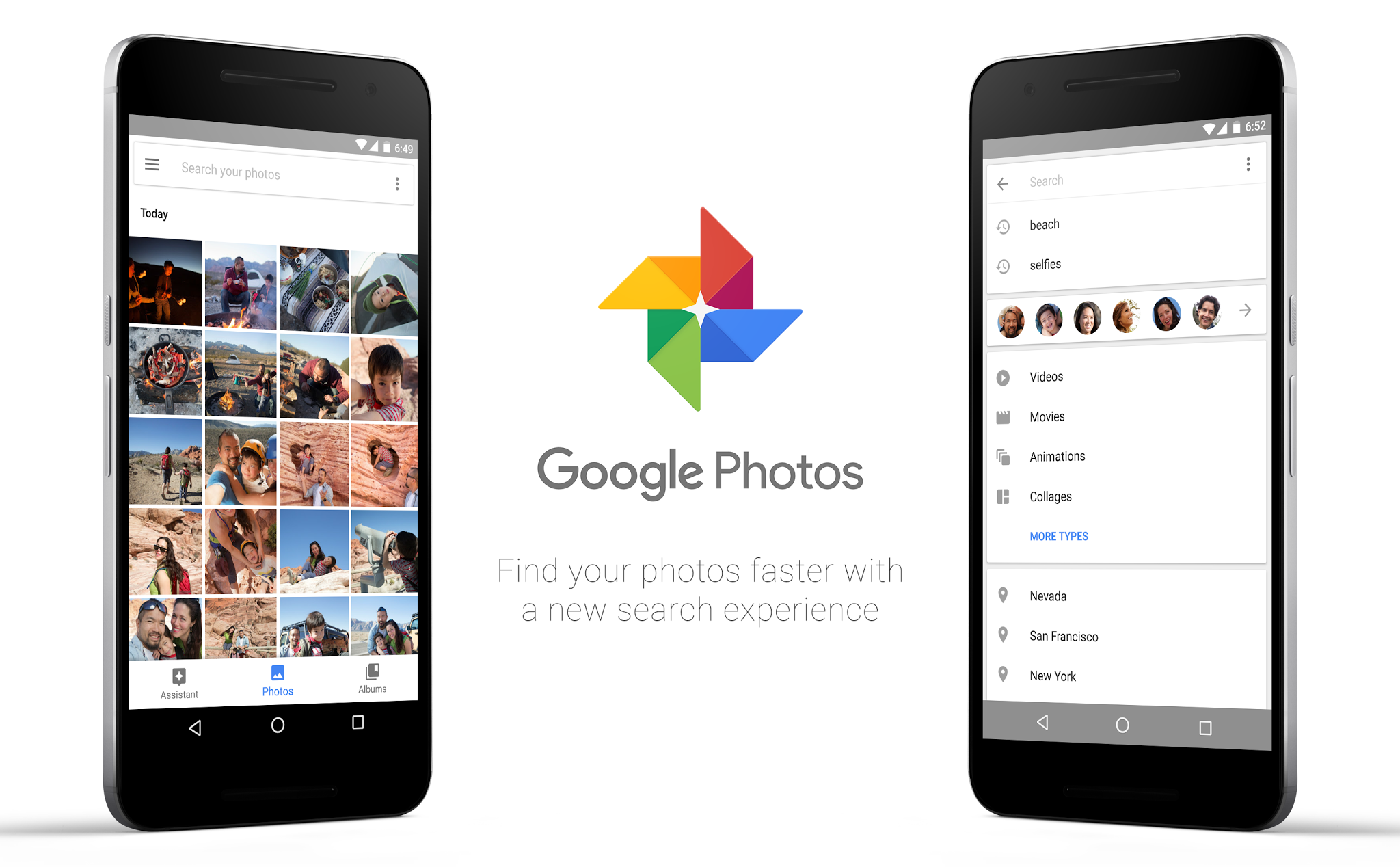 Google Photos update
Rename and delete device folders? Cool! Just one of the updates I like.
Originally shared by Google Photos
New redesigned search experience, customizable movies, and more
Rolling out now, the latest Google Photos update helps you find your photos faster with a new search bar. Start searching in one tap, or scroll down after tapping on the search bar to see faces, places, and photo types from your library.
In addition, Google Photos now offers the ability to customize automatically created movies with your own music, photos, and videos, so it's easier than ever to make the perfect video after a holiday or trip. It's also perfect for Mother's Day – which you knew was coming up on May 8, right?
Finally, it's now possible to rename or delete device folders you've created and manage your photos on SD cards by adding a new folder, copying, and moving photos.
These changes make Google Photos faster and easier to use than ever, and will be coming soon to iOS.
Get the latest Google Photos update for Android (v1.19) in the Play Store: goo.gl/55OnIr