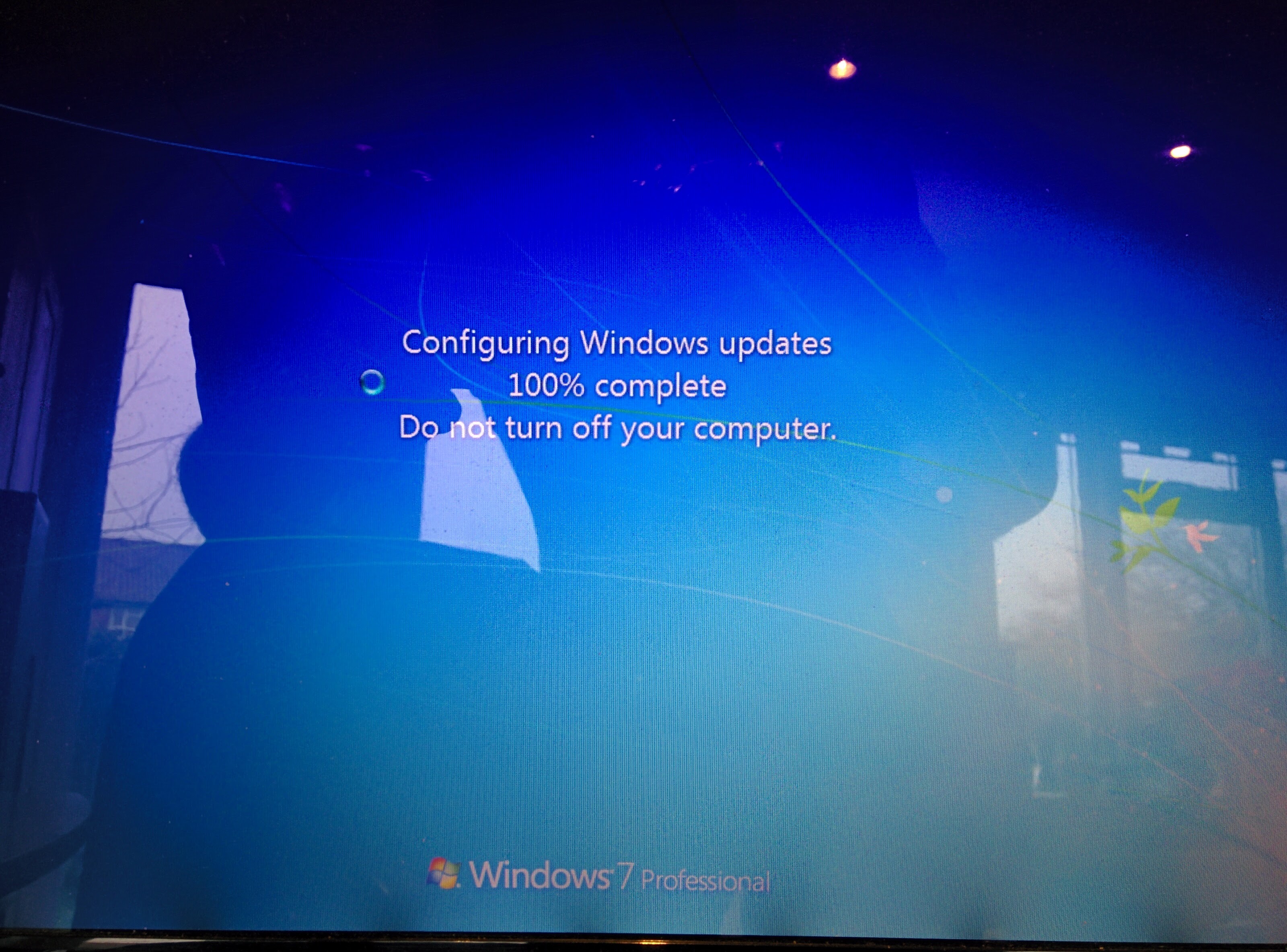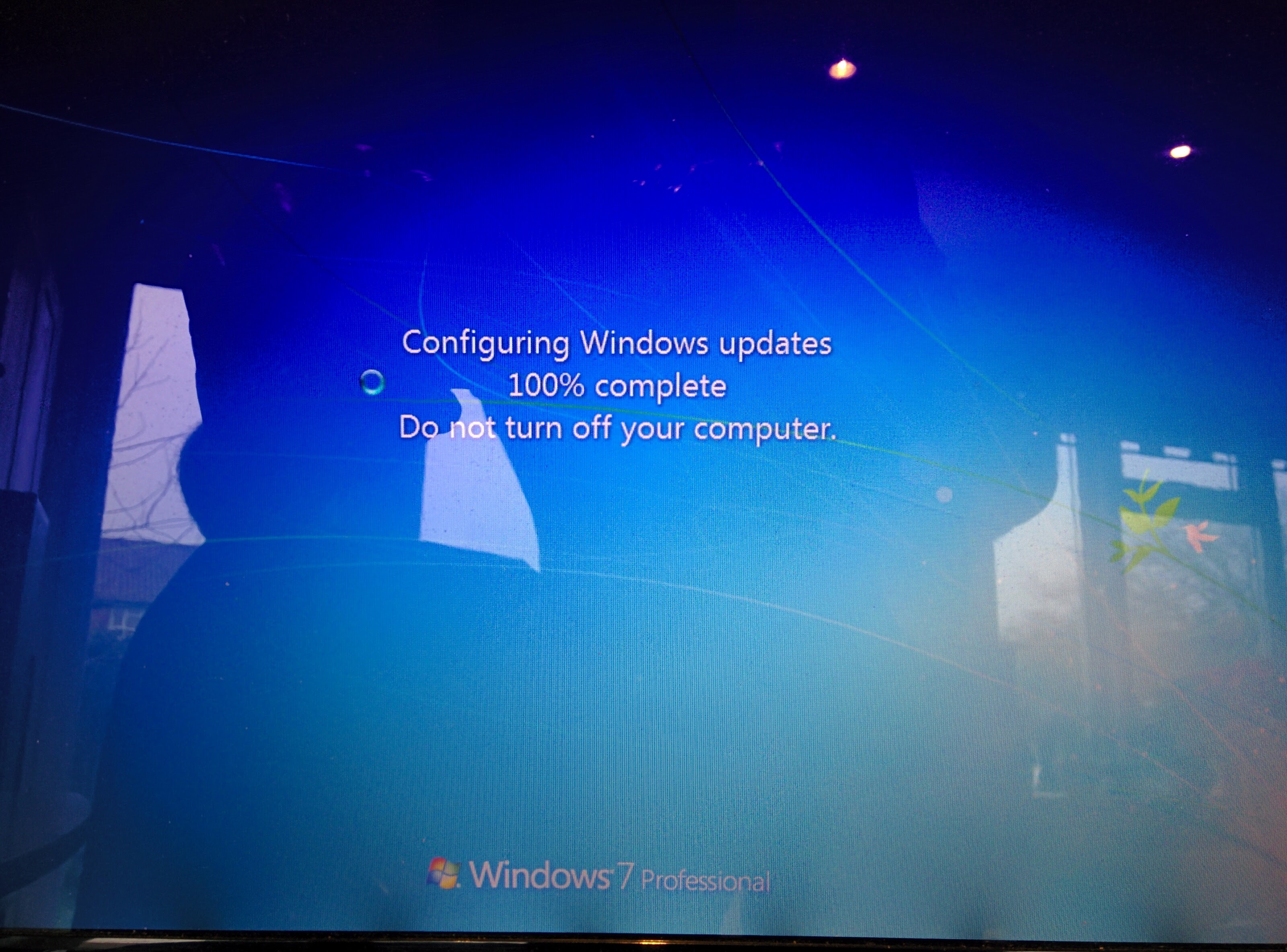 The Microsoft way of doing things
So this morning I was running a disk cleaning operation on my laptop. It shut down half way through. No warning. No indication it was going to happen. Nothing. It just seemed to lose power.
I thought something had gone wrong with Windows, or that the laptop may have developed a hardware fault.
No such thing. I switched it back on and the familiar "Configuring Windows updates" appeared. It is still going several minutes later and has been on 100% for a good 10 minutes already.
Is this really what customers of any operating system manufacturer should expect?
One reason why I prefer Linux is that this never happens. Yes I know there are settings within Windows that change the behaviour of Windows Update, but there is nothing that says Windows will shut down all power without warning and therefore no option to turn it off.
Mini rant over. Just wondering if anyone else has had this happen today?