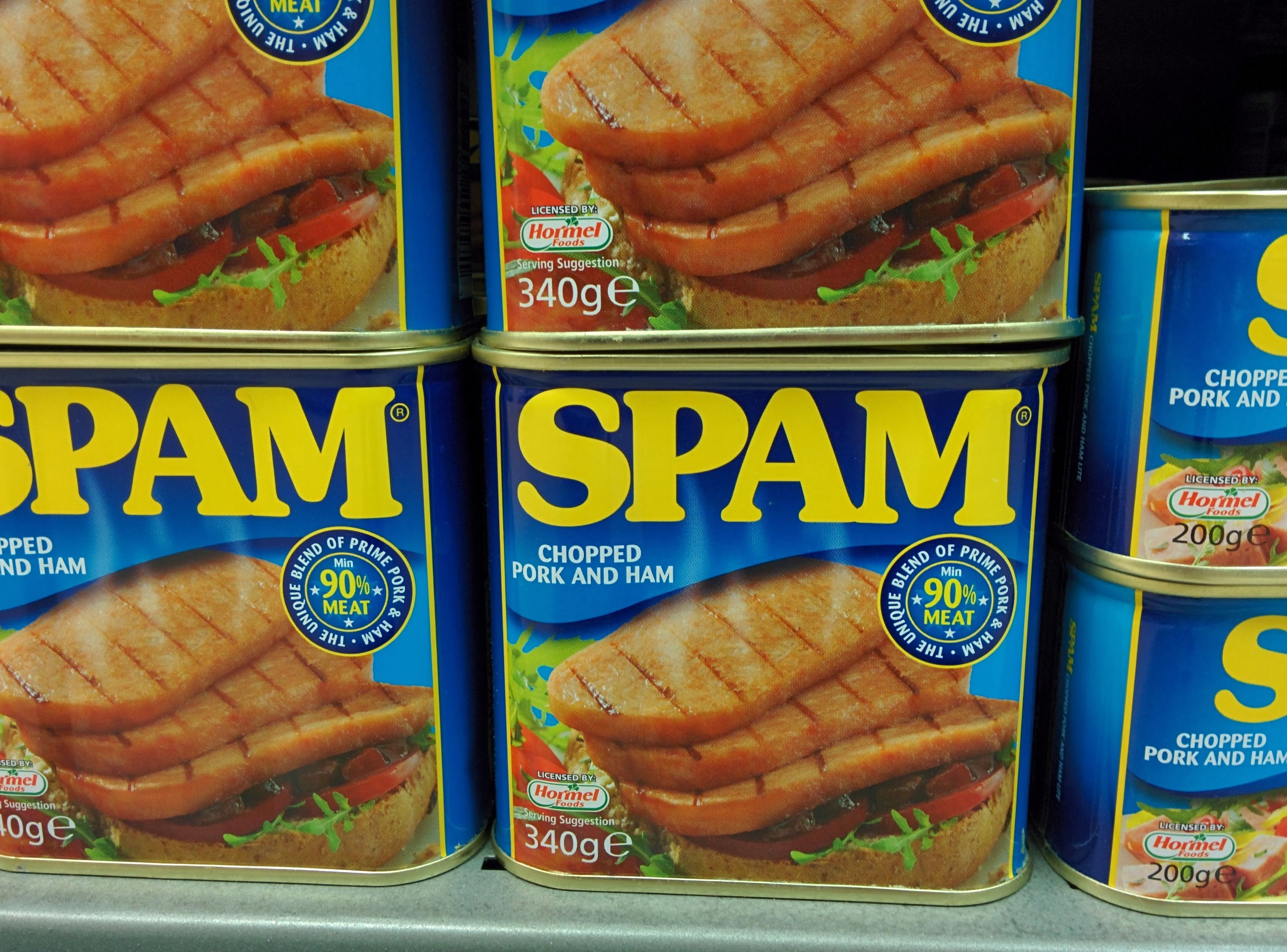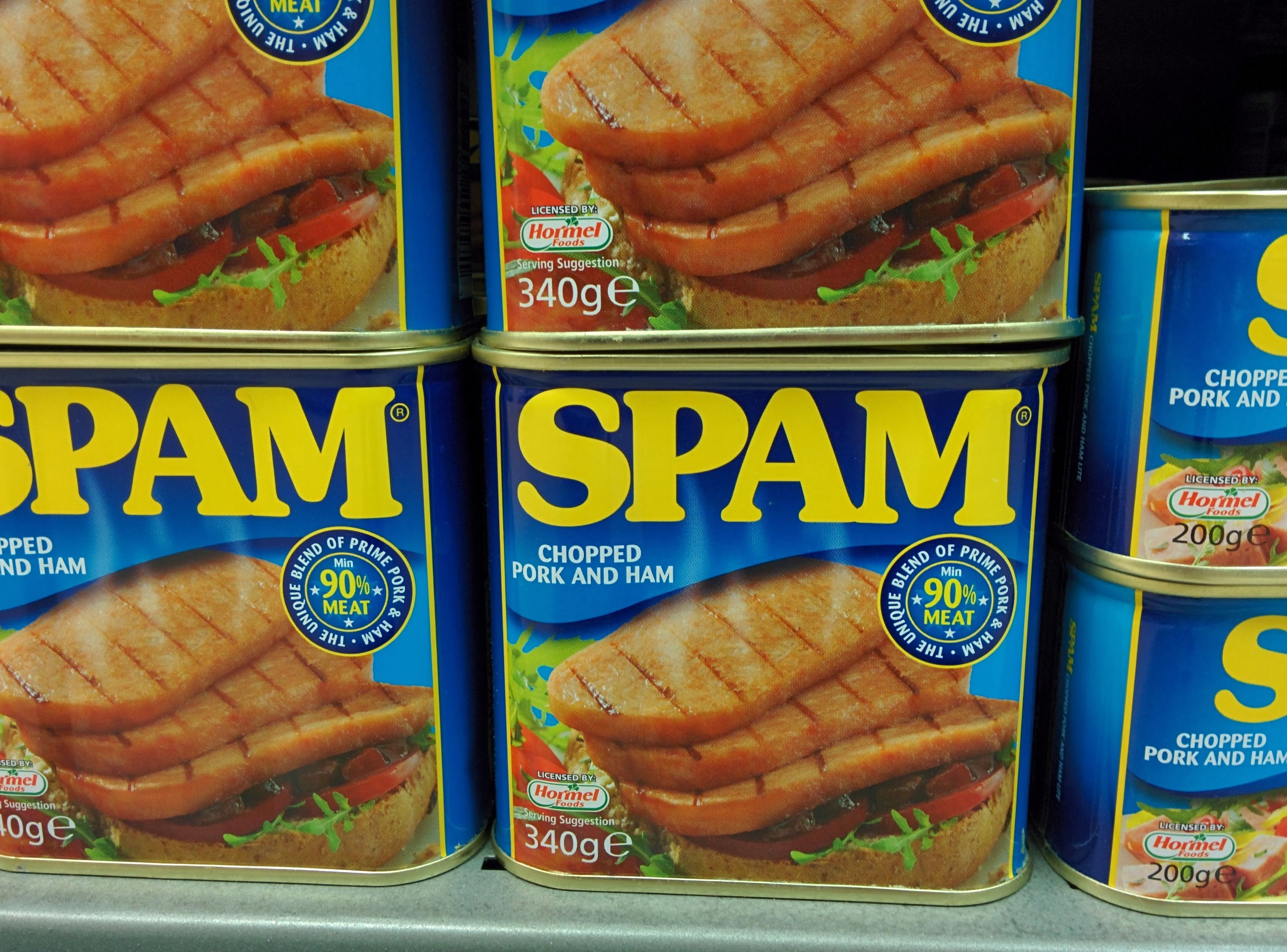 Do you check your spam?
I recently asked how often you check your spam in a poll. Almost half of you that replied said you checked it every day, so you didn't miss anything. Only a third replied hardly ever or never, with the rest somewhere in between.
Both results are worrying. If you feel the need to check your spam so often, is it doing its job? If you don't check your spam, what important emails could you have missed?
This weeks column is a discussion about spam filters and asks that all important question, are they worth it?
http://www.wscountytimes.co.uk/news/columnists/do-you-check-your-spam-1-7175905
#SpamBelongsInACan