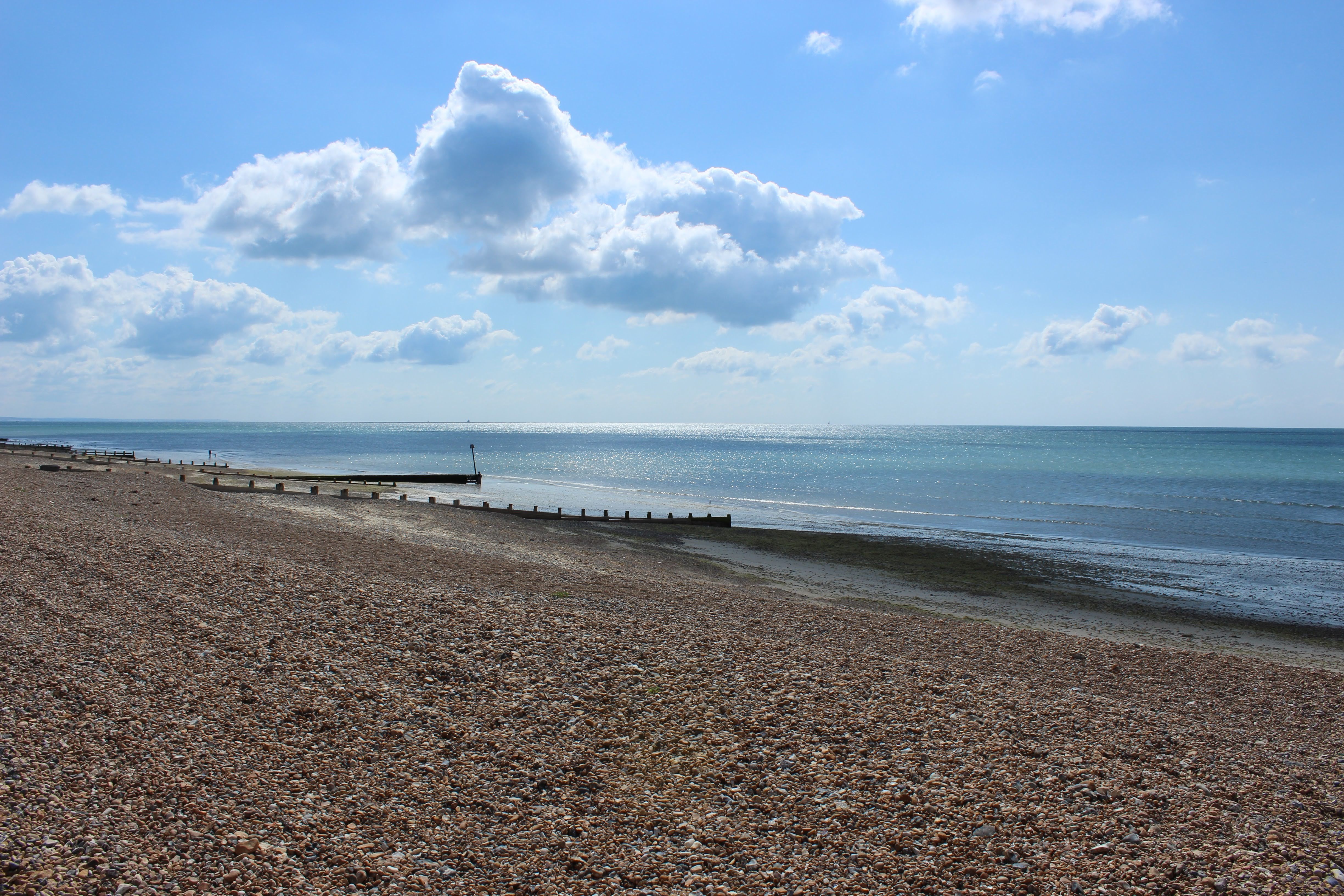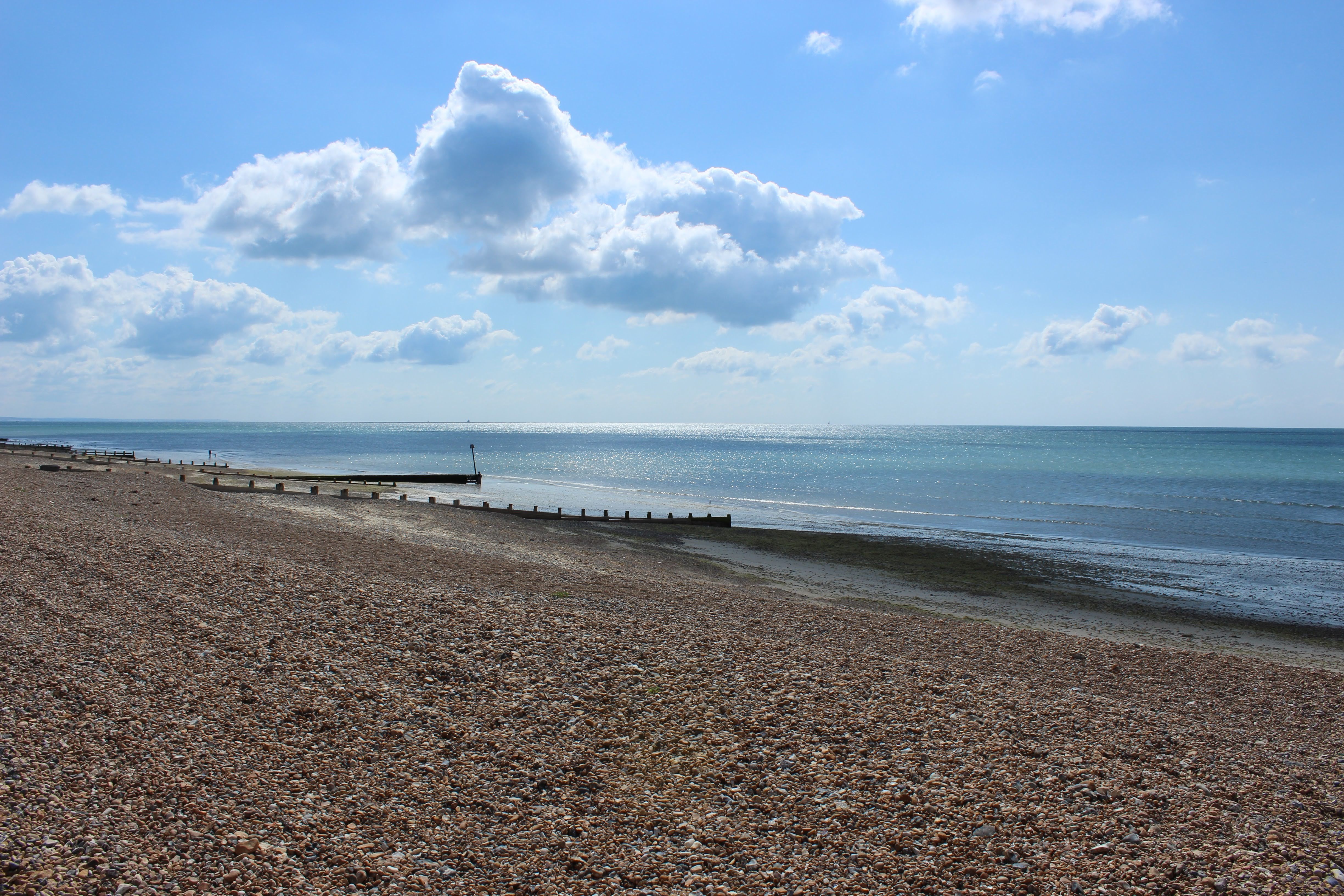 Get in synch and look to the clouds
So many of us use multiple devices these days. Whether you use a desktop PC, a laptop, a tablet or a smartphone, the two most common problems that get mentioned are to do with synchronisation and compatibility.
It turns out there is a reason why so many people and businesses are turning to cloud services. I explain why.
http://www.wscountytimes.co.uk/news/columnists/get-in-synch-and-look-to-the-clouds-1-7112319