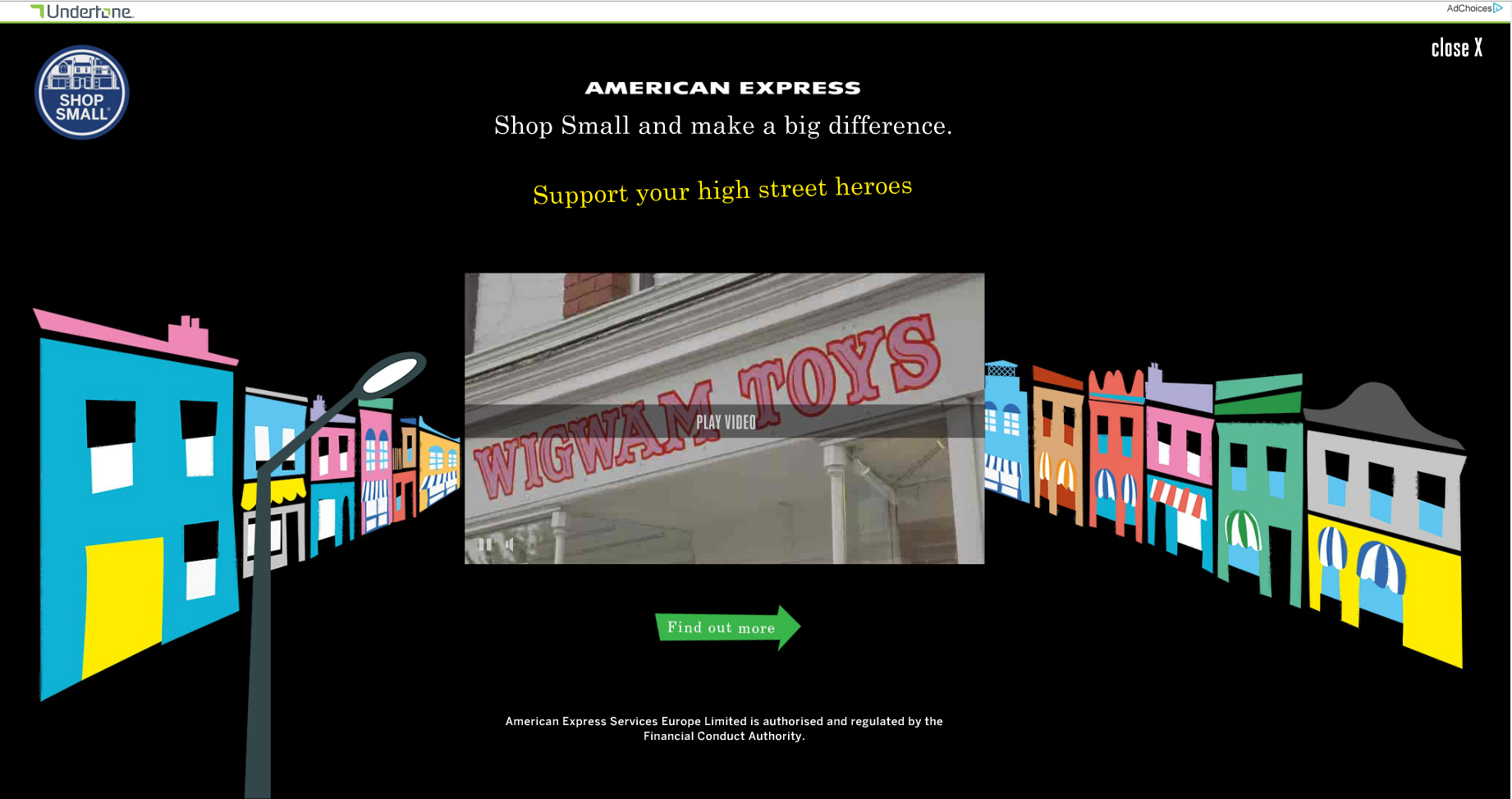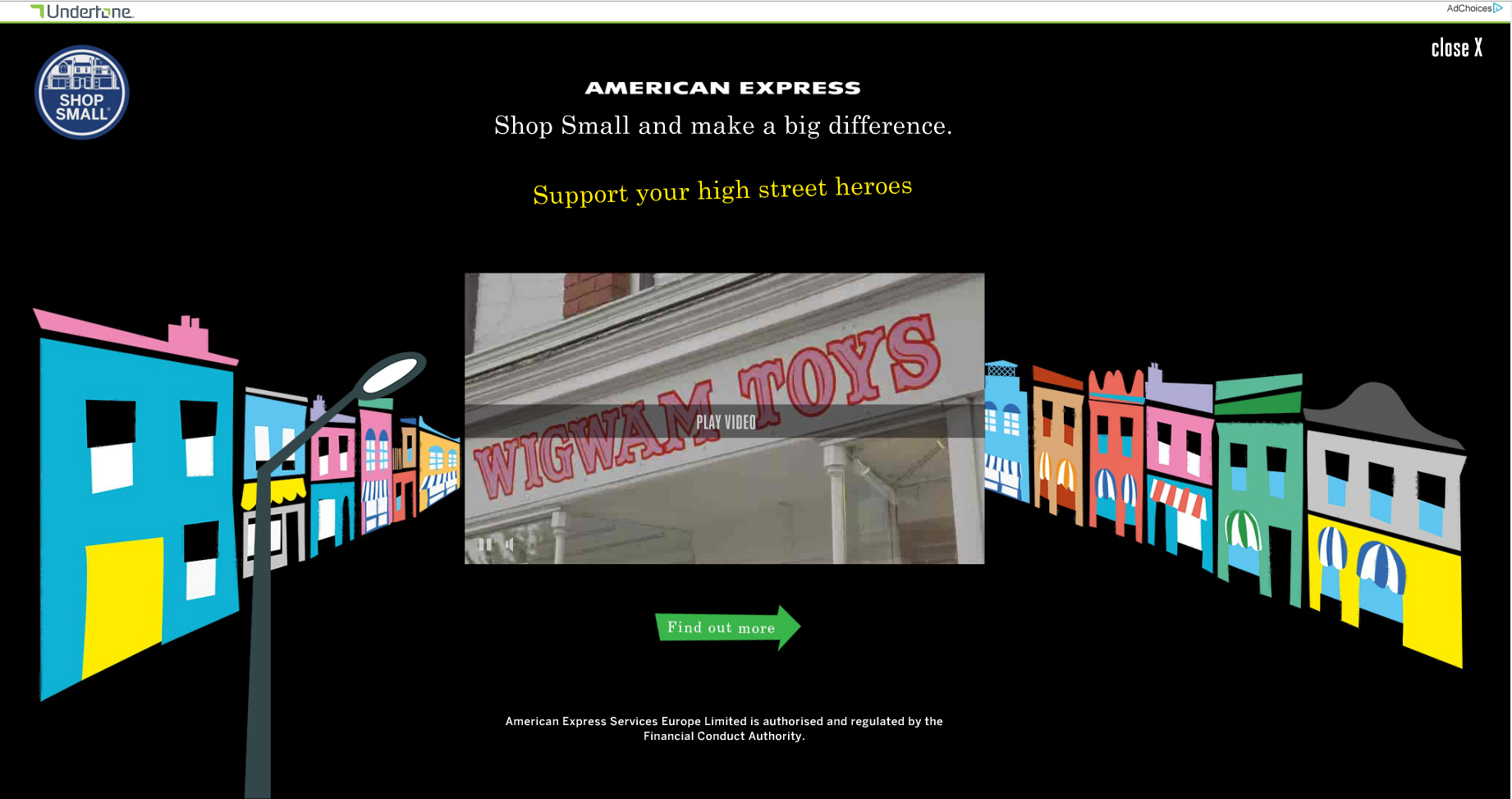 Full screen ads
While visiting the website for a local newspaper, the first thing it displayed was this full screen ad.
Now there are quite a few issues with this.
1. It breaks the flow of the content before you even get a chance to read so much as the page title.
2. It slows down page load times considerably.
3. There is no hint of branding on the page for the website in question.
4. I cannot imagine anyone wanting to visit this site, unless the content is so outstandingly unique and engaging that not visiting it would be an issue in itself.
5. Something which you cannot see from the screenshot below, is the page itself when you click away that advert. It is literally riddled with advertising from top to bottom.
Now roll all of those points above into one and you get a very poor quality experience for visitors to the site, which has the knock on effect of harming your search engine rankings either directly or indirectly through user engagement (or lack of).
While I do not agree with using ad blockers myself, I can certainly understand why others would choose to do so.
Is it time for the SEO and marketing industries to stand up and start giving better advice to businesses, or do you think they are getting good advice, but they are simply ignoring it?