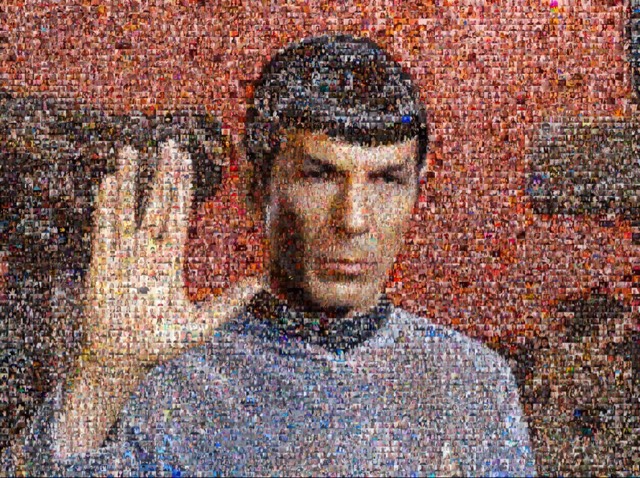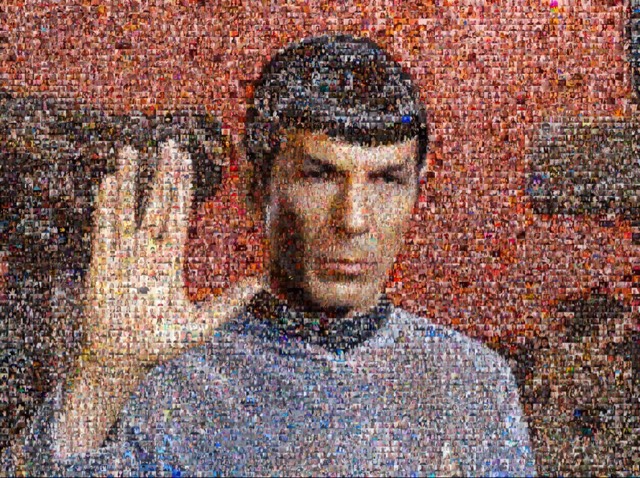 I am glad I took part in this.
Originally shared by William Shatner
Why did I ask for those LLAP selfies? It was a task for a charity scavenger hunt I was doing. Here is what we made with your help! And I put it into Guinness to see if it makes a world record!