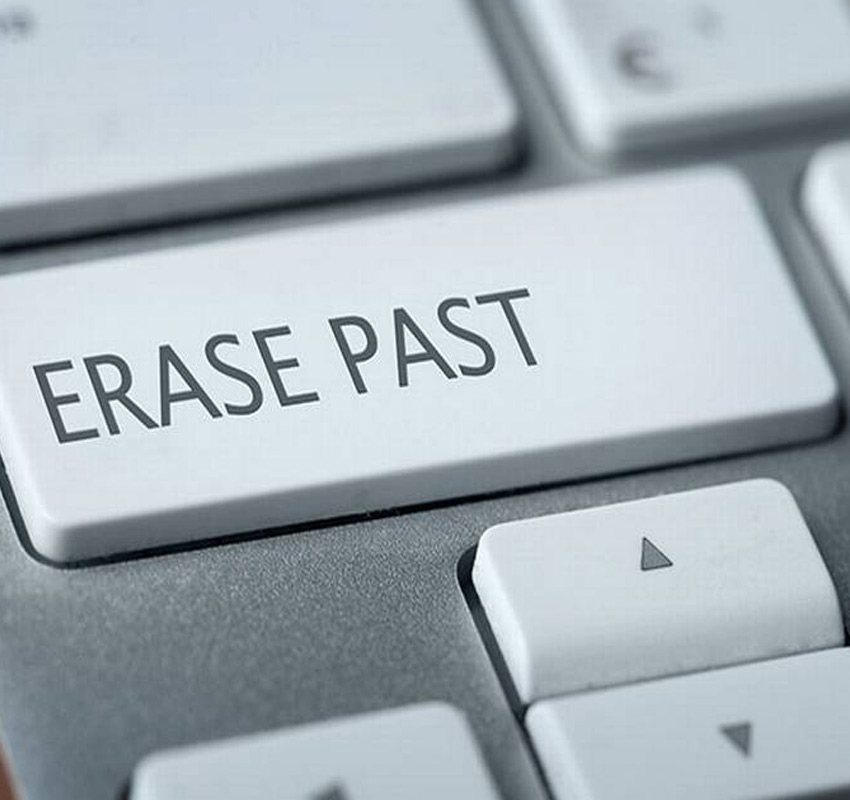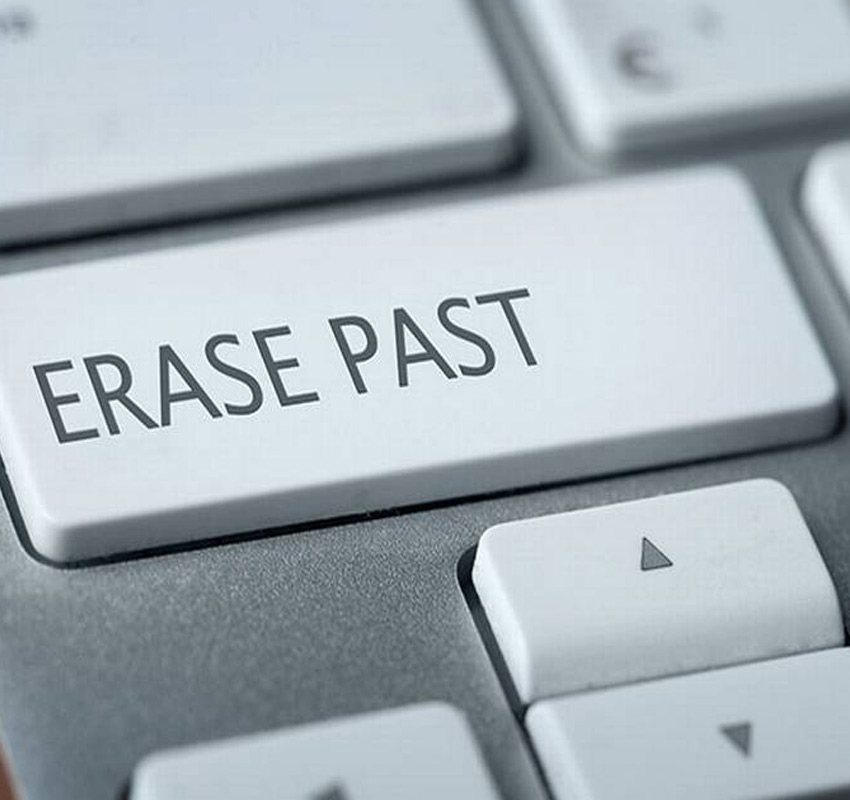 The Right To Be Forgotten needs to be forgotten
If you go to a library you expect the librarian to be able to tell where to find the book you are looking for. With the Right To Be Forgotten that no longer happens. The book is still there, but the librarian isn't allowed to tell where to find it.
Utterly ludicrous.
Originally shared by David Amerland
The Right to Be Forgotten Really Needs to Be Forgotten
The EU ruling that delivered us "The Right to be Forgotten" is beginning to accumulate its share of unintended consequences ranging from bizarre requests to remove links from search by criminals to the French data regulator setting itself up as a global censor of what is or isn't acceptable in search for everyone(!).
It's most damaging however in the effect it has on trust in search results and the backward approach that takes us into a time when access to information was a privilege reserved for the few instead of the right of the many.
Dive in, follow the links, twist your noodle this Tuesday: http://goo.gl/T2rw1O.