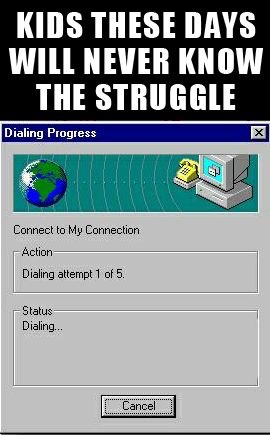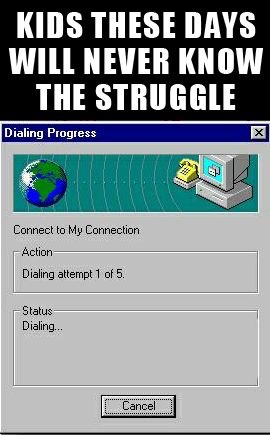 Do you remember this?
I remember the first time I saw a modem being used when I was at school (a long time ago now). I was amazed at the time to see the text slowly being downloaded onto the screen.
Yes text.
On a BBC Micro.
No fancy pants Windows 3.11
How things have changed eh?
Originally shared by Hillel Fuld
O.M.G!!