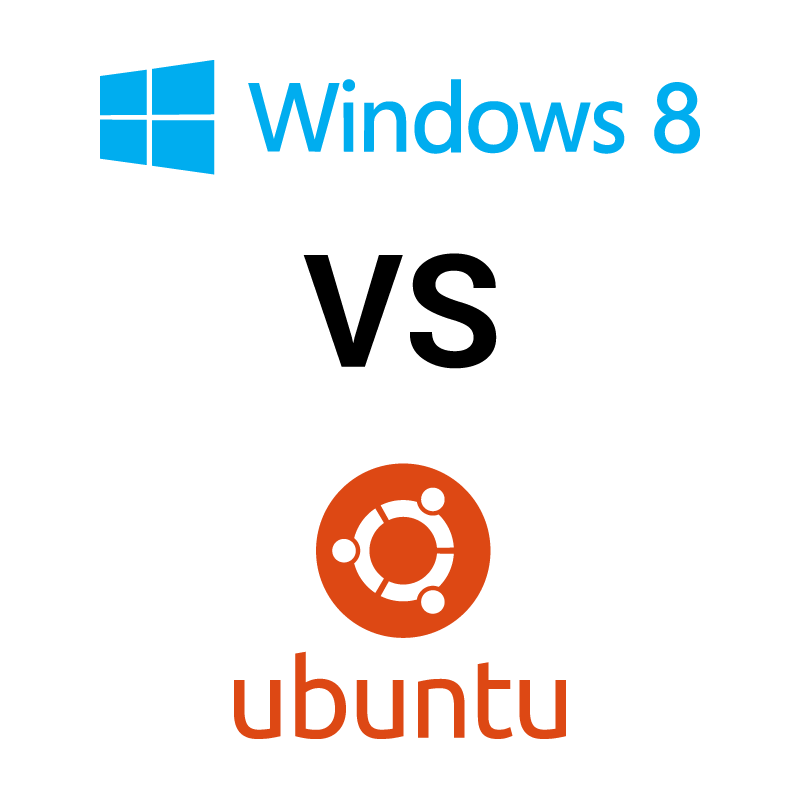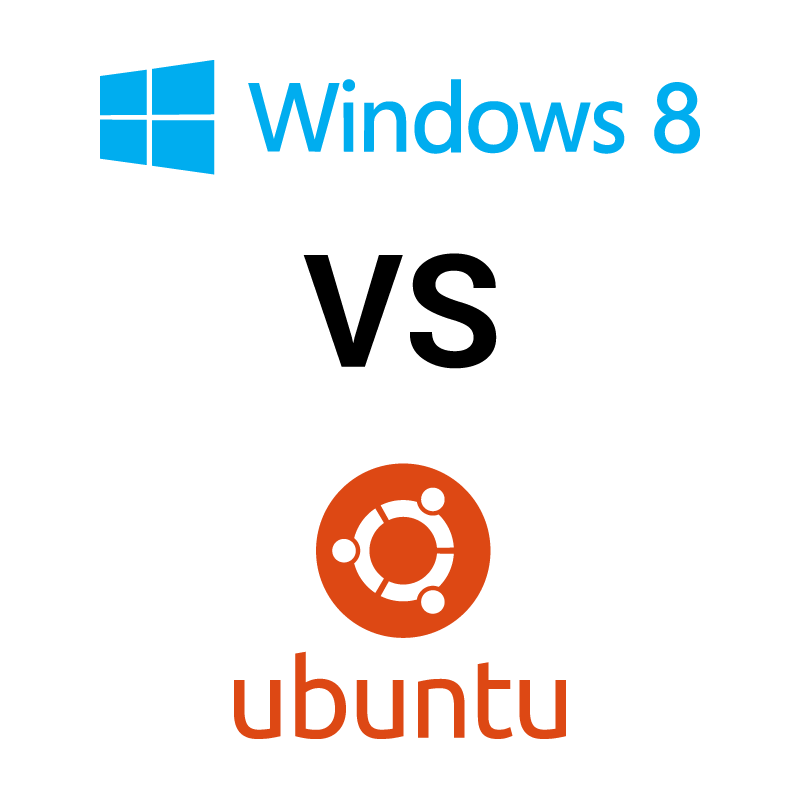 Windows 8 vs Ubuntu – An 8 year old's verdict
In my house we have an Ubuntu PC and a Windows 8 PC. I set up the latter for my kids to use, so they didn't hog the Ubuntu PC when I need to work on it.
Anyway, my kids use Windows at school and I was curious what my daughter thought about the latest version of Windows vs Ubuntu (which I prefer).
The verdict? "Ubuntu is better, because it is easier."
Following that, the Windows PC was having a little bit of a paddy (I had to refresh the install yet again) and my daughter asked in her most pleading voice, "Can you just put Ubuntu on here?"
So there you go. If an 8 year old prefers Ubuntu over Windows, there is hope for us yet.
#Windows8 #Ubuntu