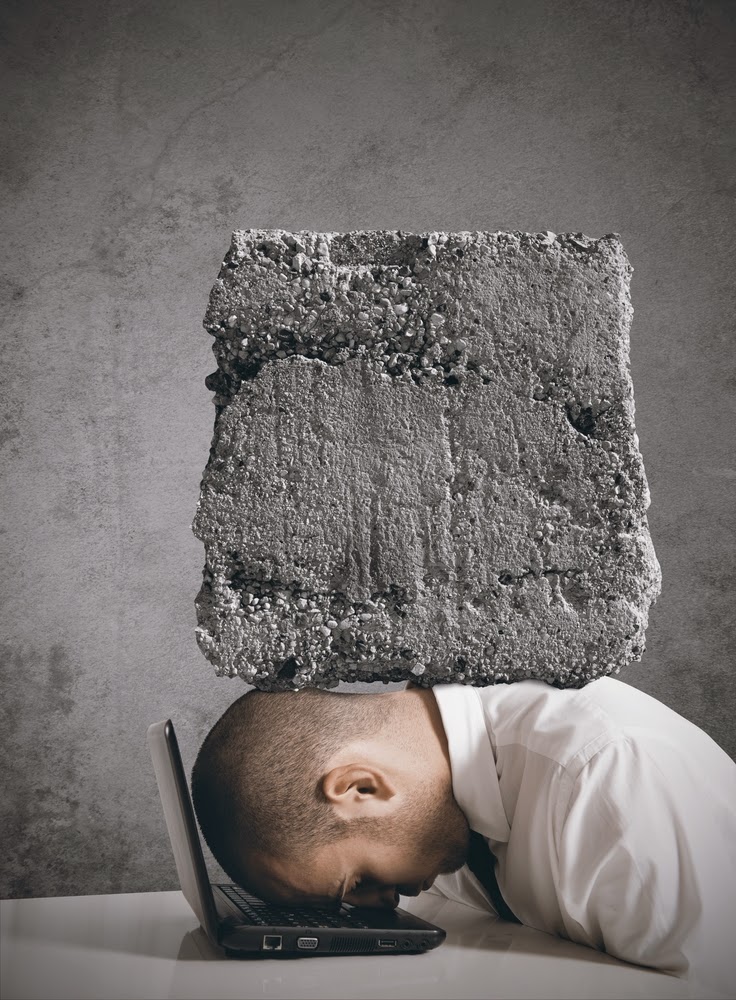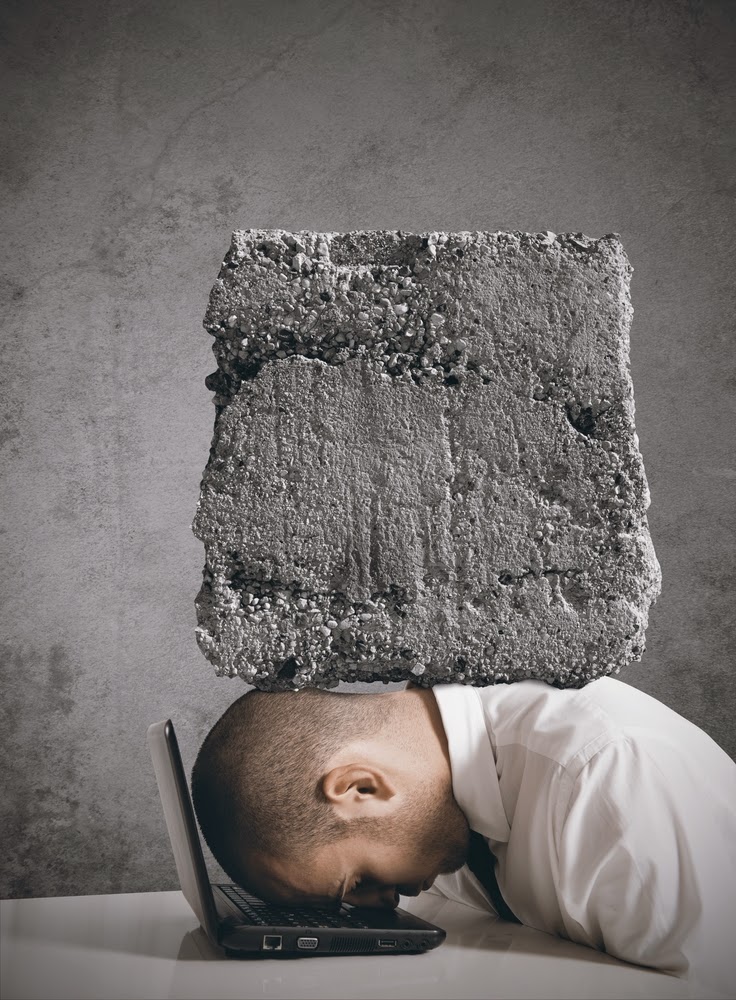 If something is inaccurate or out of date, then the person affected needs to get it removed from the source, not the search engines.
Originally shared by Mike Elgan
Why Europe's right-to-be-forgotten censorship is so dangerous
The right to be forgotten — the right to free oneself from being stigmatized for events that happened in the past — sounds like a great idea.
Unfortunately, the way the EU is building the concept into law is the single greatest threat to the Internet of this decade. In fact 2014 may go down in history as the year Europe ruined the Internet.
It's worse than you think: 
http://www.eweek.com/cloud/eus-right-to-be-forgotten-rules-amount-to-search-engine-censorship.html
#righttobeforgotten