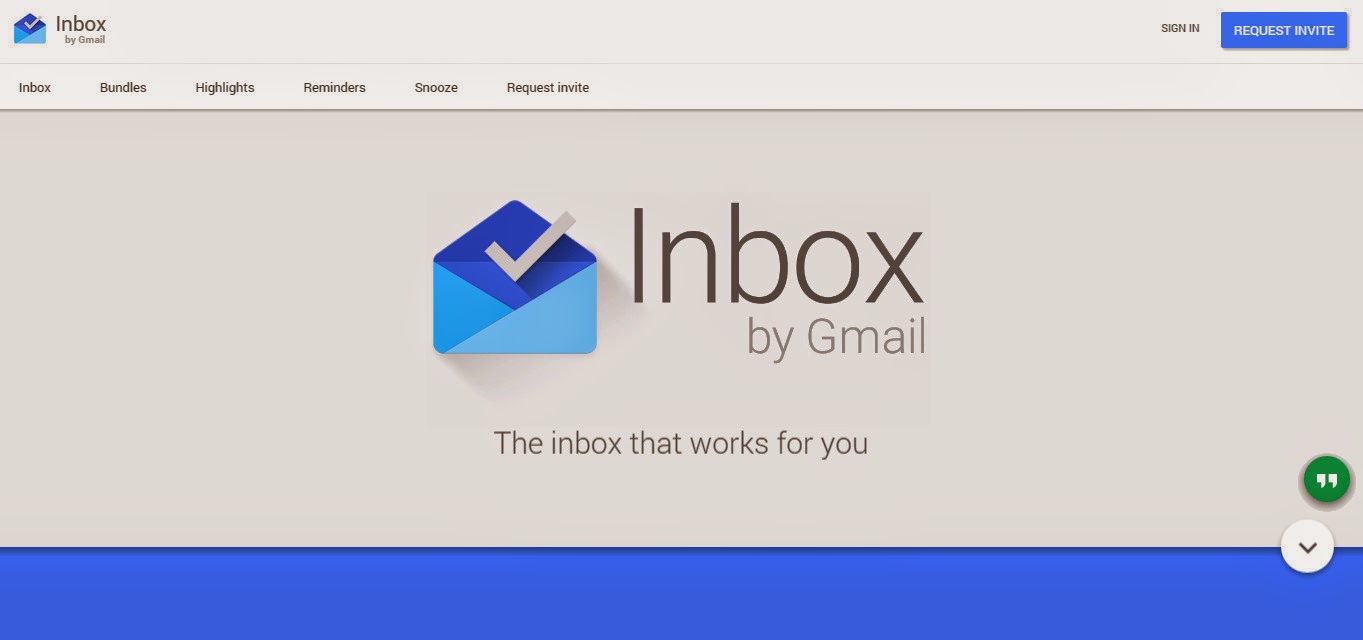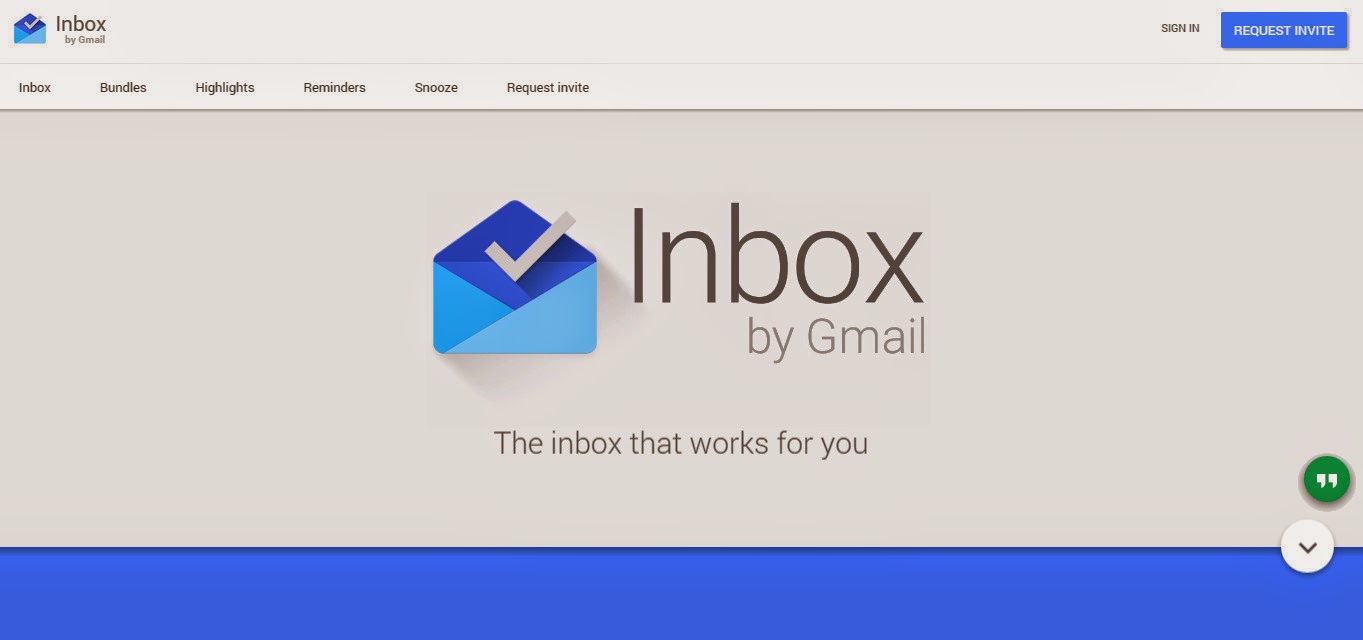 This week I have mostly been talking about Inbox
Fast Show references aside, here is my latest column where I do indeed talk about Inbox.
Something which I pick up on and which Inbox does well, but sadly a lot of websites fail abysmally at, is having a nice clean and uncluttered design.
Anyway, go and have a look.
http://www.wscountytimes.co.uk/news/columnists/new-product-aimed-at-making-life-easier-1-6421291