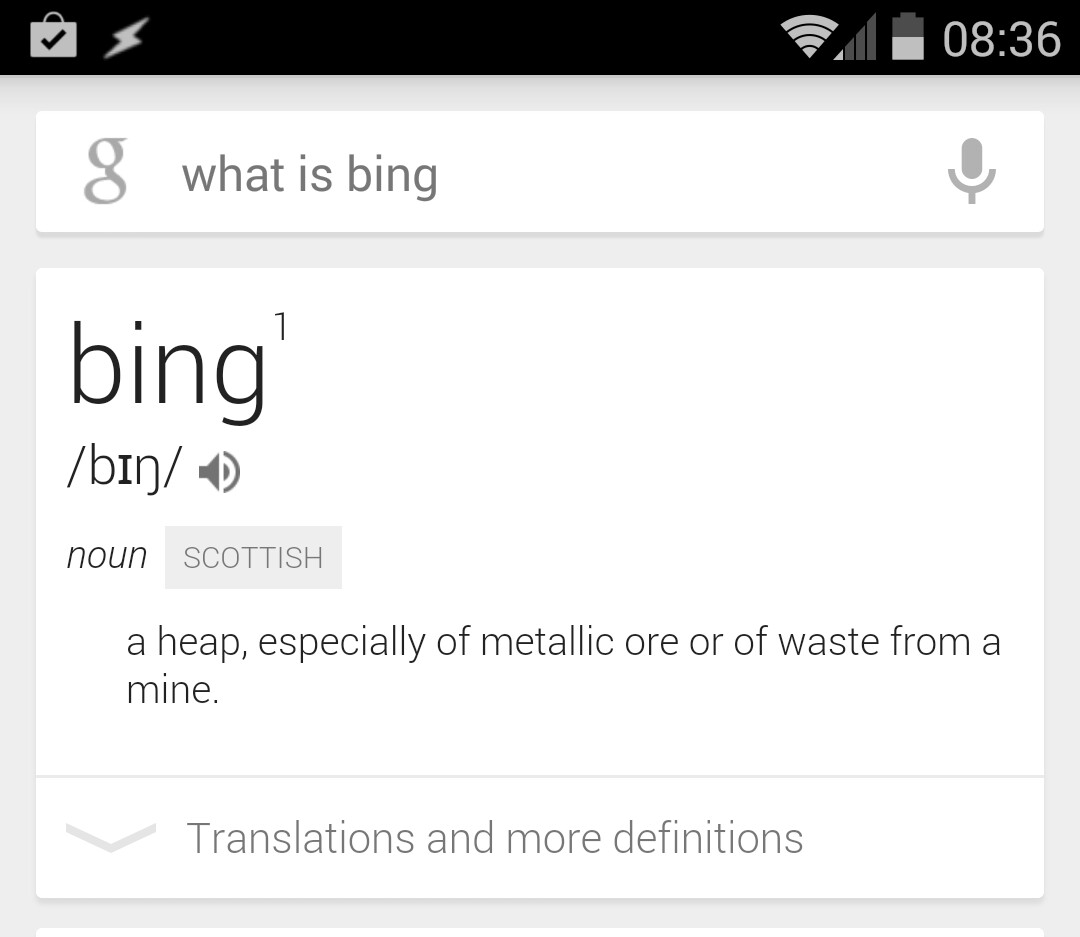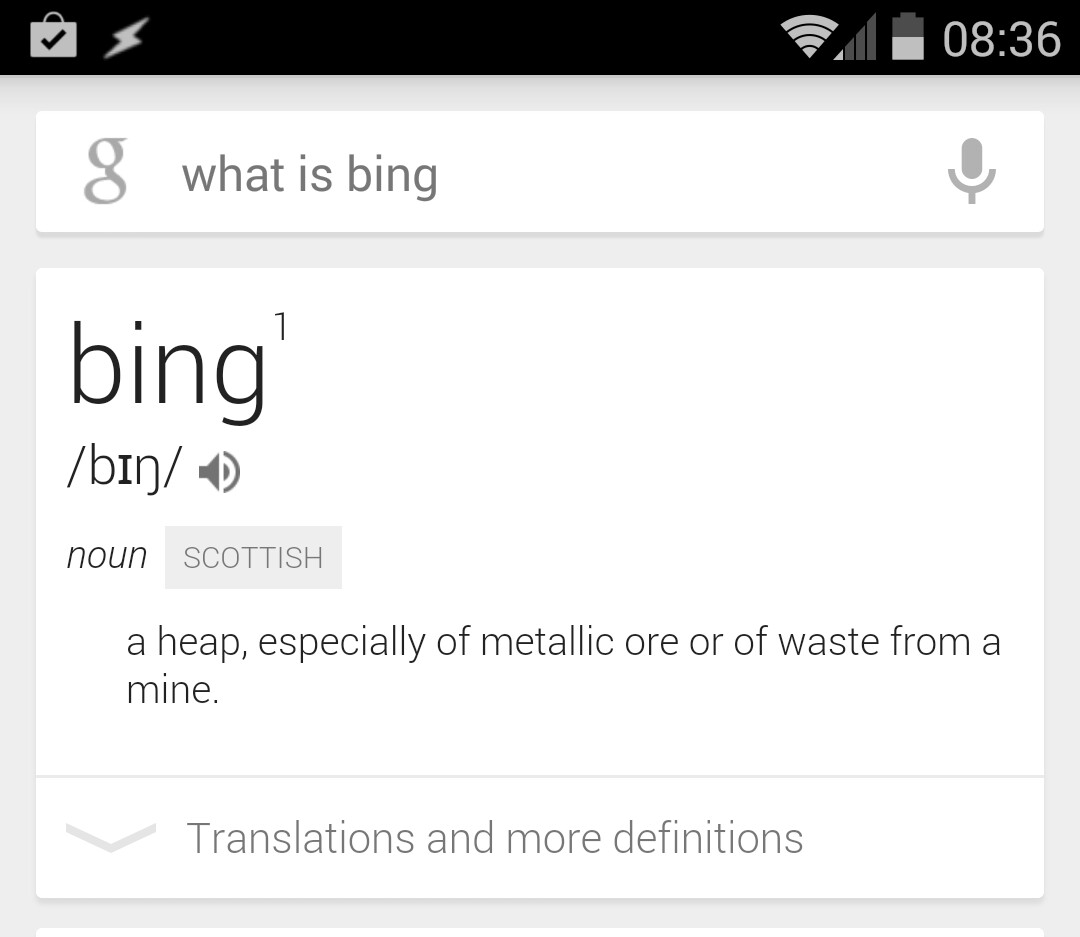 Following the news that Eric Schmidt said Amazon is Google's biggest search rival and not Bing, I jokingly asked, "What is Bing?"
Thank you Mat Bennett for such a quick and amusing answer!
Originally shared by Mat Bennett
Earlier today I asked Google  "What is Bing?" 
So there you are – it's official. Bing is a heap of waste!
Thanks Alan Stainer  for putting the question in my mind!
#askgoogle   #bing