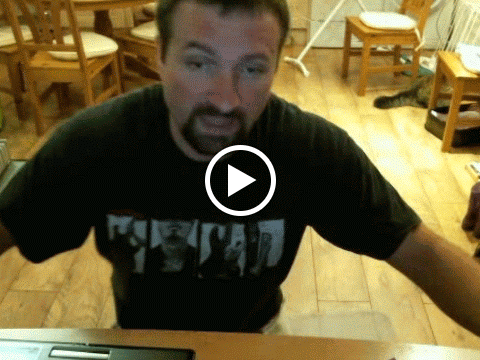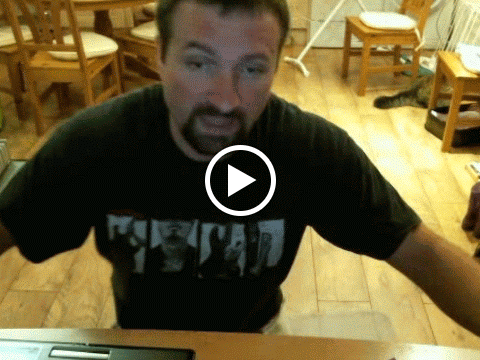 Neila Rey's push up challenge
I took up the gauntlet thrown down by Neila Rey this weekend. All of the plus ones on my original share counted towards the total push ups I needed to do.
Here is the proof that I did it! Not too difficult as I only needed to do 25. For some reason the sound didn't get recorded when I made this just now. Probably a good thing, as I am sure you don't want to hear me puffing  and panting!