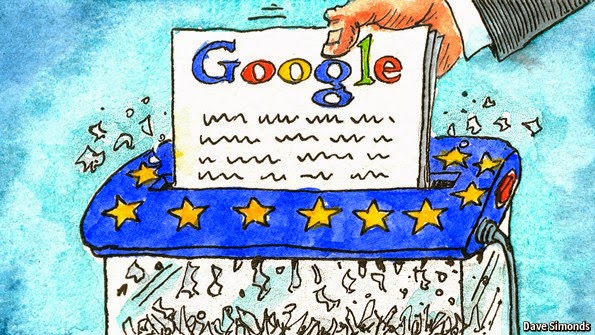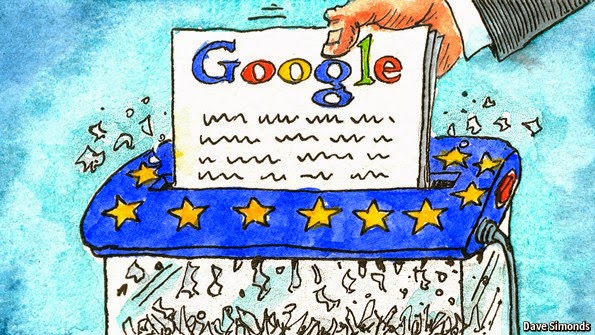 European Union wants to censor search results globally
This is getting ludicrous.
Originally shared by Mike Elgan
The European Union wants to censor Internet search engines globally!
EU regulators summoned three American search engines (and no European ones) reportedly to admonish them for failing to censor themselves globally, rather than just in Europe, over the "right to be forgotten" ruling, according to some media reports. They're also reportedly telling Google to keep quiet about the censorship and not tell the sites that are affected. 
Censorship: "The change in the access status of material, made by a governing authority or its representatives. Such changes include: exclusion, restriction, removal, or age/grade level changes." -American Library Association
Join me, as well as co-host Jason Howell and guest co-anchor Christina Warren (Mashable), plus our interview guests Aoife White (Bloomberg), Reed Albergotti (The Wall Street Journal) and Cat Zakrzewski (TechCrunch) as we talk about the EU's right to be forgotten moves, Facebook's earnings, Twitter's diversity, Apple's Wallet and more!!
Watch now: http://twit.tv/tnt/1056
Subscribe to the audio version of TNT on Feedly: 
http://feedly.com/index.html#subscription%2Ffeed%2Fhttp%3A%2F%2Ffeeds.twit.tv%2Ftnt.xml
(Pic props to The Economist: http://goo.gl/E0VAGx )
#RightToBeForgotten #TechNewsToday #TNT #TWiT