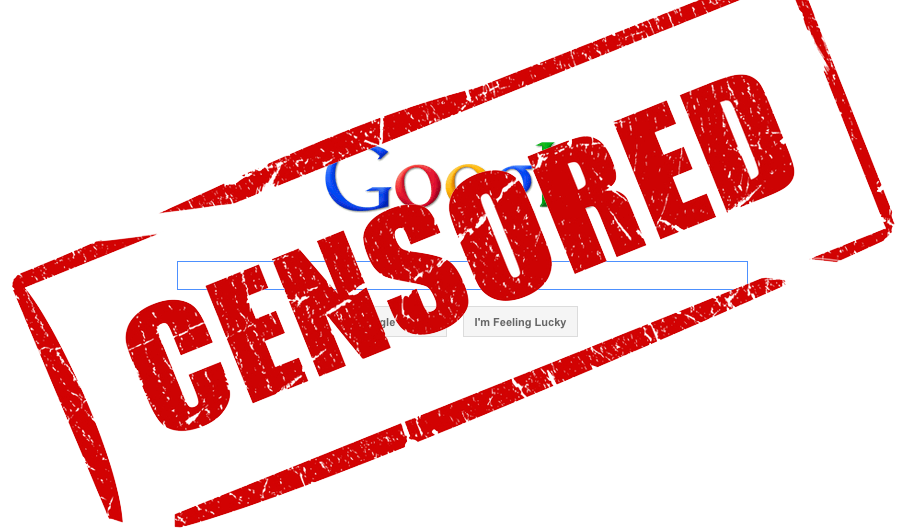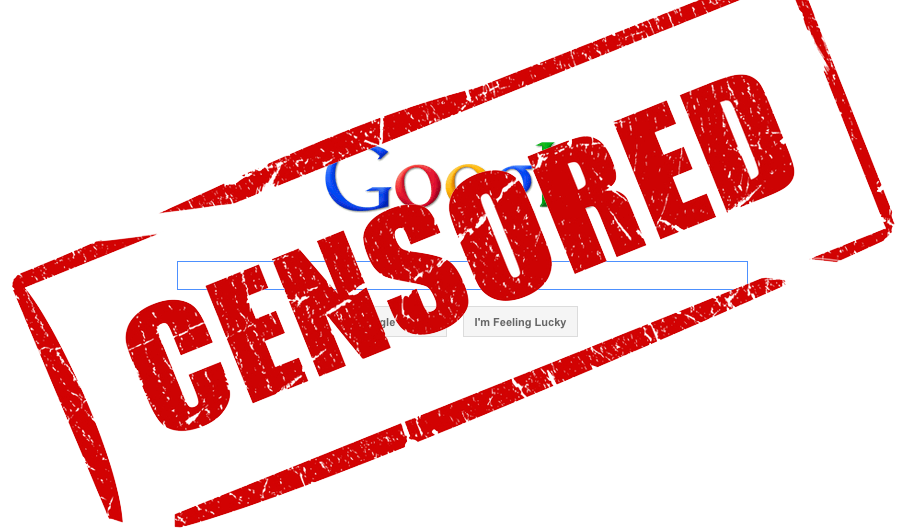 Can any search engine really reflect the true internet?
Time for some radical change I think.
Originally shared by Mike Elgan
Why we need an underground Google.
In the past few years, a disturbing trend has emerged where governments — either through law or technical means or by the control of the companies that provide access — have forced inaccuracy, omissions and misleading results on the world's major search engines.
It's a growing problem, and a serious one. Here's my solution: 
http://www.computerworld.com/s/article/9249675/Why_we_need_an_underground_Google
#Censorship