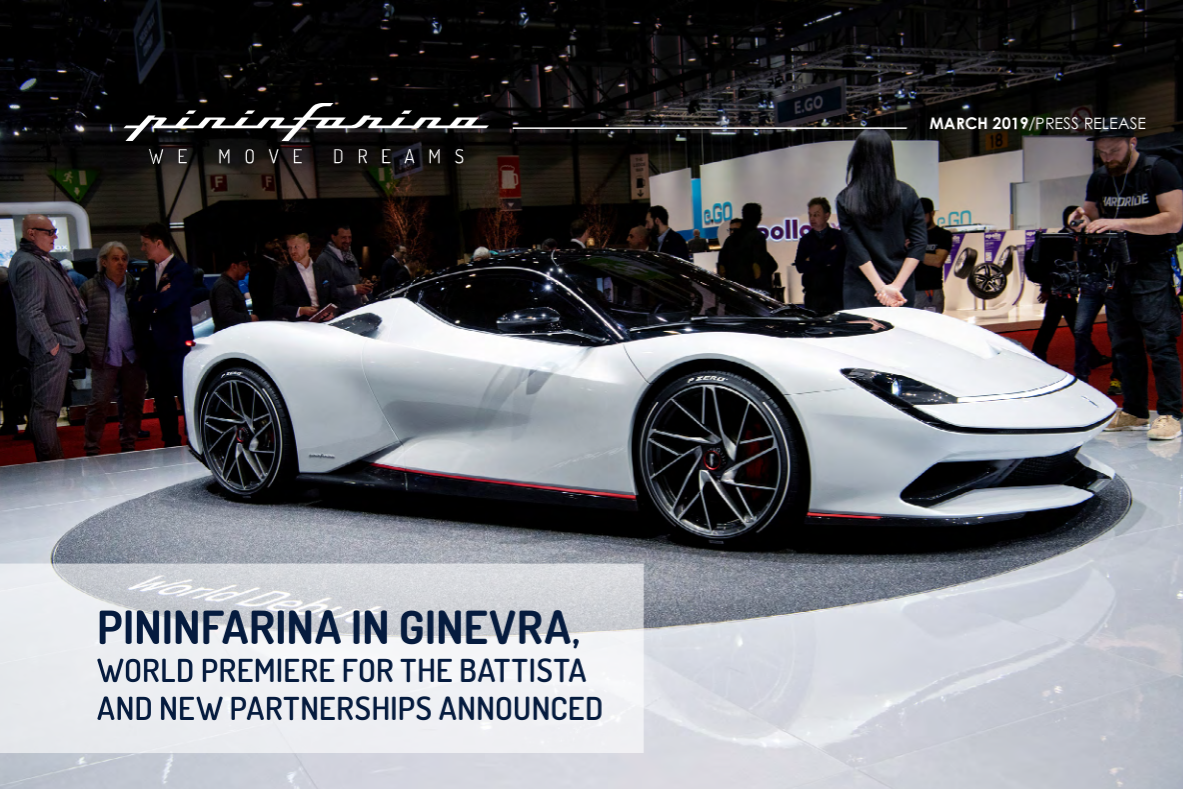 I haven't shared or written about a Fully Charged video for a few weeks. So what better way to get back into the flow of things than by sharing this one?
The Pininfarina Battista is dubbed the most powerful car to come out of Italy. Now that is saying something, but with a 0 to 60 under 2 seconds and nearly 2000 break horse power, it's no joke!
The Battista is one hell of a good looking supercar and it is due to go into production soon. This is not a concept vehicle!
I really hope they manage to get one on display at this year's Fully Charged Live event, although I might embarrass myself by standing and drooling until it is time to go home.