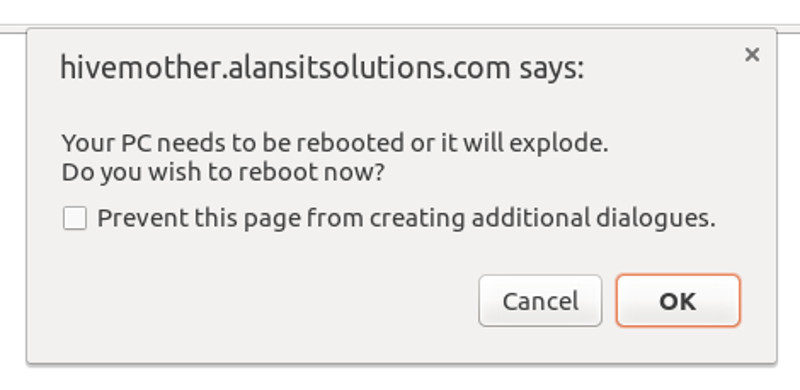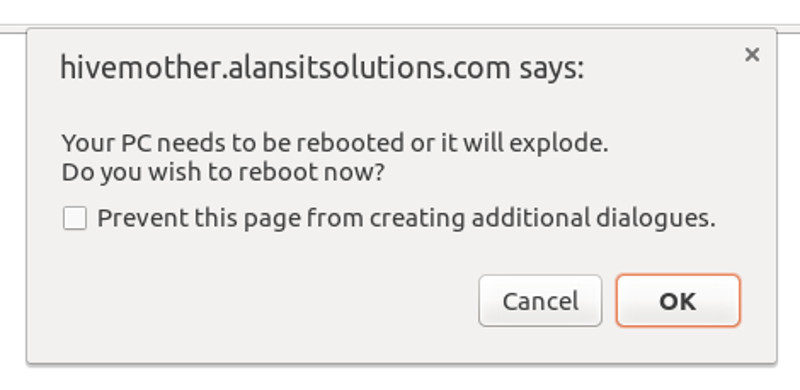 The golden rule of computing
So much can go wrong when you don't pay attention.
Like the time I had to remove Rapport from someone's PC, because it had broken Chrome. The owner didn't even realise Rapport had been installed, probably because they were in a hurry one day and accidentally clicked yes.
Or there is the time recently when I tried in vain to stop a laptop from upgrading to Windows 10, but found the owner of the laptop had simply dismissed the prompt and had not told it to delay the install. A couple of minutes in and I said, "Erm, why is your laptop rebooting? I didn't do that. Oh, it's installing Windows 10." There was no option to cancel it by that point. We had to just wait, cross our fingers and hope for the best.
So with that all in mind, here's a piece for the local paper about paying attention.
http://www.wscountytimes.co.uk/news/columnists/the-golden-rule-of-computing-1-7303495