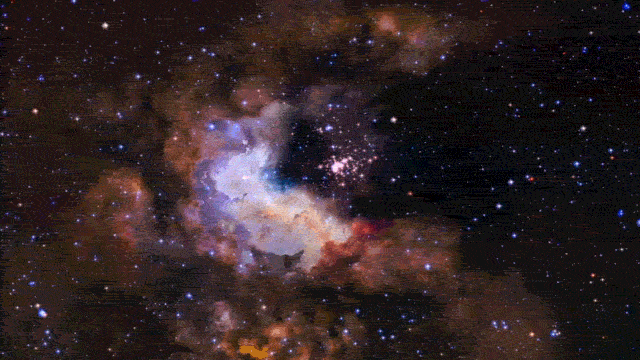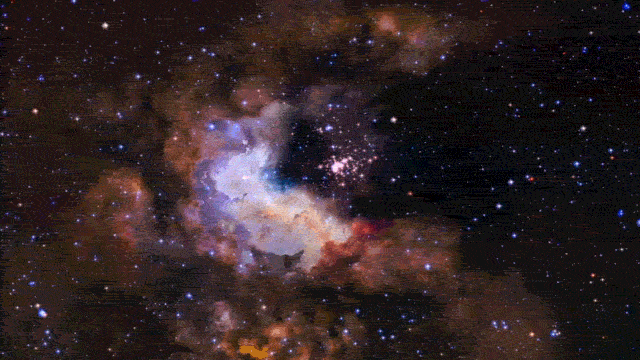 Happy Birthday Hubble
I love this image.
Originally shared by Scott Lewis
Hubble's Birthday present to all of us
Tomorrow is the 25th anniversary of the Hubble Space Telescope, and staying with tradition, we've released an very special image to commemorate the anniversary. This year's image is Westerlund 2.
Instead of posting the still image (which is gorgeous and I'll link to it below), I decided to take the video that was made by the NASA & European Space Agency, ESA teams, including Frank Summers & Zolt Levay. 
Westerlund 2 is a magnificent star cluster of about 3,000 stars, which we like to attribute it being fireworks celebration the #Hubble25  milestone. It resides a mere 20,000 light-years away from us in the constellation Carina and is fairly young: about 2 million years old. 
To find out more about the image, the video and the science behind it, head on over to the Hubble 25th Website: http://hubble25th.org/images/27
#Space   #Astronomy   #Hubble   #ScienceEveryday   #Science   #Stars   #GIF