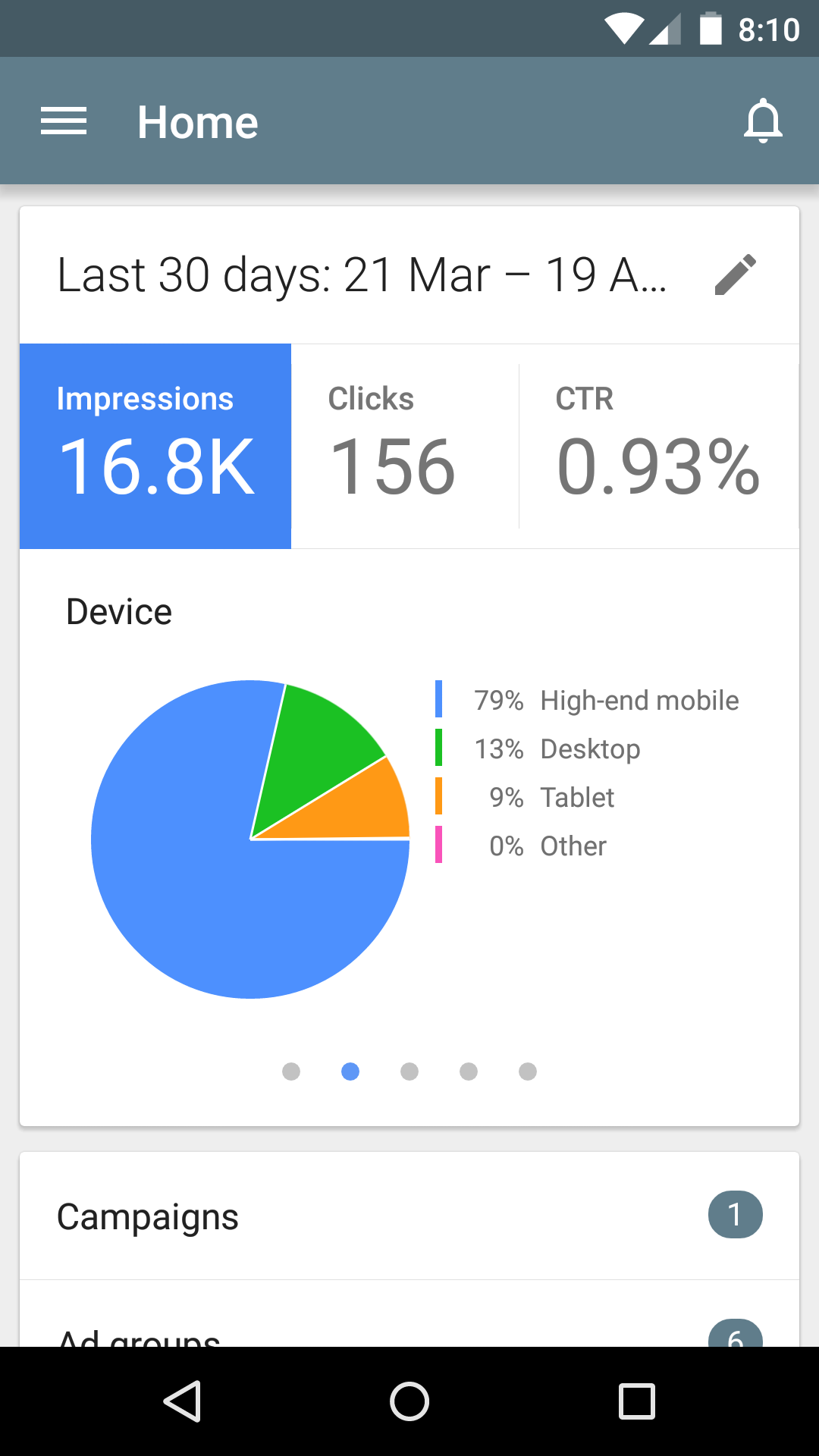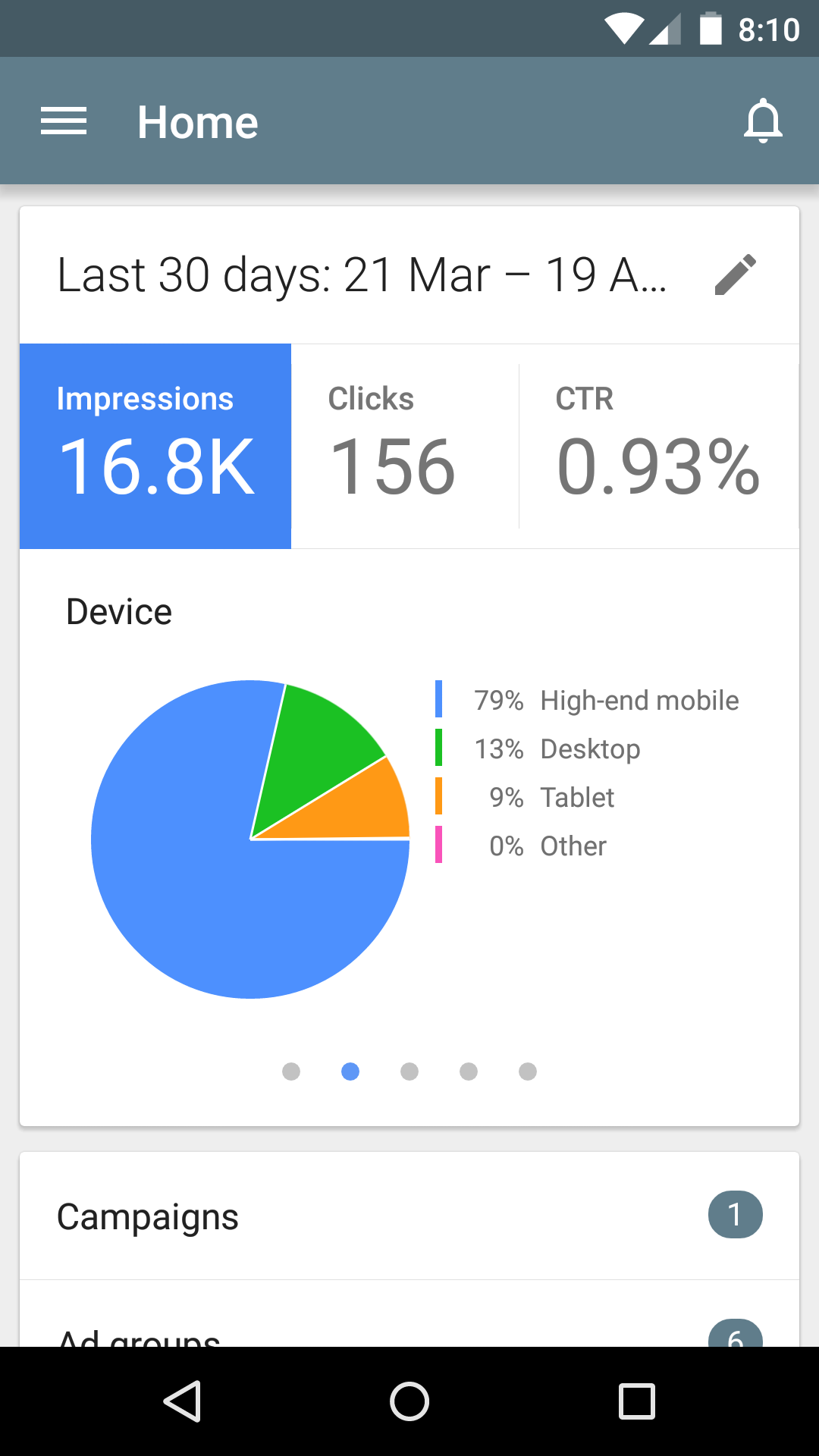 I know we aren't talking about significant numbers in terms of scale here, but 79% feels significant all the same.
Originally shared by South Downs Tech
Proof that mobile is important
We started a new AdWords campaign. Tomorrow it will have been live for exactly one week. Tomorrow also happens to be the day when Google switch on their new ranking algorithm that penalises sites that are not mobile friendly.
Now the screen shot below is only an early indication of the importance of mobile with regards to our AdWords campaign, but it is a rather significant indication. We have been keeping tabs on the percentages and can say there hasn't been any significant variance.
So tomorrow is the day. Is your site mobile friendly yet?