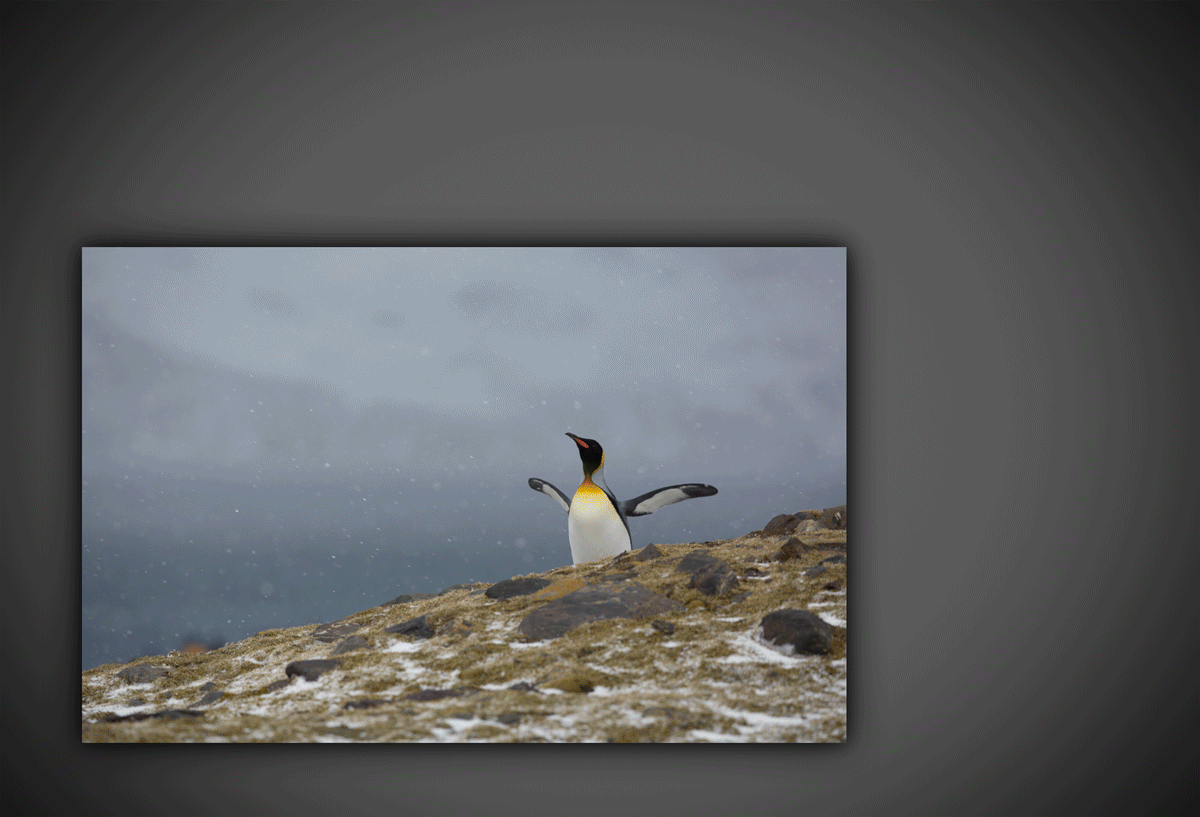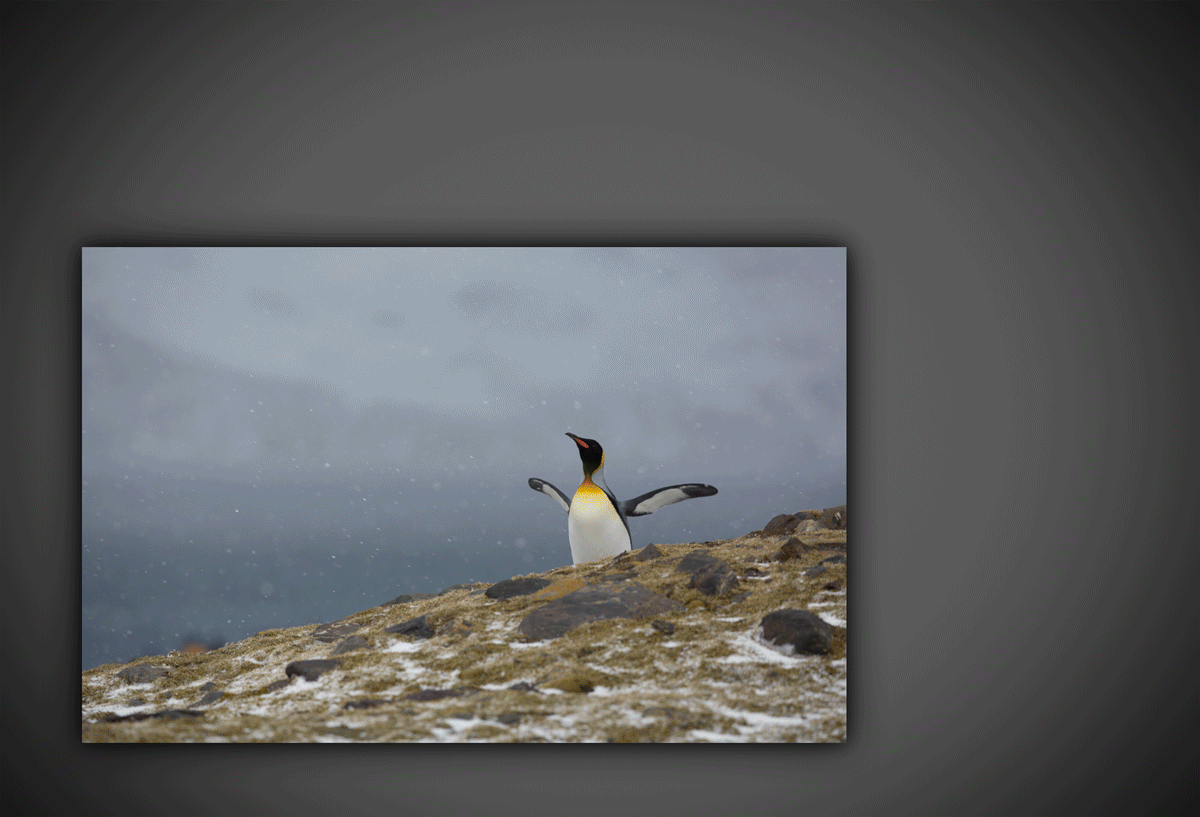 Snapseed revitalised
I use Snapseed on my Nexus 5 and love it. However, I have found myself using the tools within Google+ Photos on the desktop more often than not. This latest update will be changing that!
Originally shared by Nils Kokemohr
Perfect your photos in a snap with the new Snapseed
With billions of images being uploaded and shared on a daily basis, we want to make it fast and easy for people to perfect their photos. What once required a desktop computer, costly software and hours of editing work, can now be accomplished quickly in a powerful app —  Snapseed  
The new #Snapseed app gives you the precision and control of professional photo editing software on your phone or tablet. We've updated the app in many ways while staying true to our mission of helping everyone easily create extraordinary images. Here are the highlights:
• New tools including Lens Blur, Tonal Contrast, intelligent perspective Transform, and Spot Healing
• Selectively apply filters and effects to parts of the image using the Brush tool
• Non-destructive editing via Stacks allows you to re-edit or undo any change. You can also copy edits from one image to another
Snapseed works with your phone camera shots as well as images from DSLRs, compact cameras, and more.
Get it today as it rolls out on the Play Store http://goo.gl/sQSfLM and the App Store http://goo.gl/irPbd4