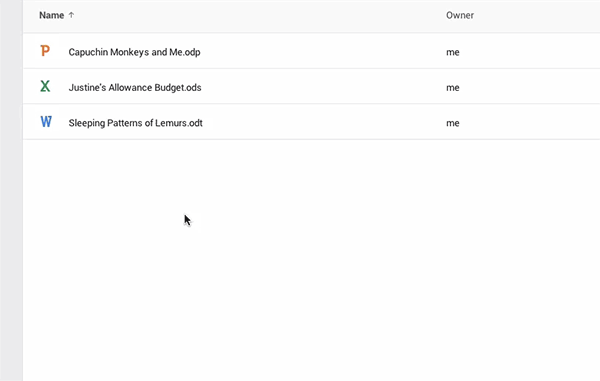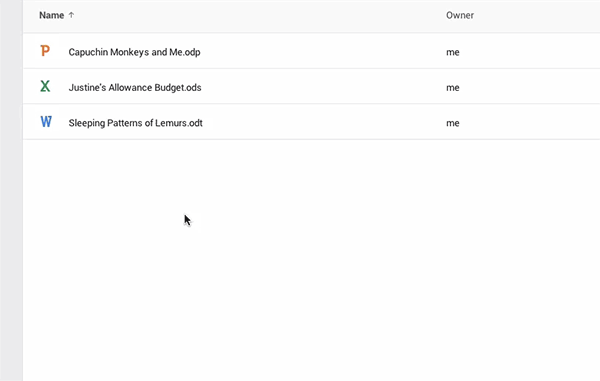 It keeps getting better.
Why does anyone need Microsoft Office?
Originally shared by Google Drive
We've been listening to your feedback, and we're happy to say that we now offer support for importing all three major ODF (Open) file formats: .odt files for documents, .ods for spreadsheets, and .odp for presentations. http://goo.gl/P8T2Oz
Not only that, but we're wrapping up the year with a few more Office-friendly improvements: we support more complex SmartArt from older Powerpoint presentations, and last week's updates are also now import/export friendly, with support for merged cells in Word and slide numbers in Powerpoint.