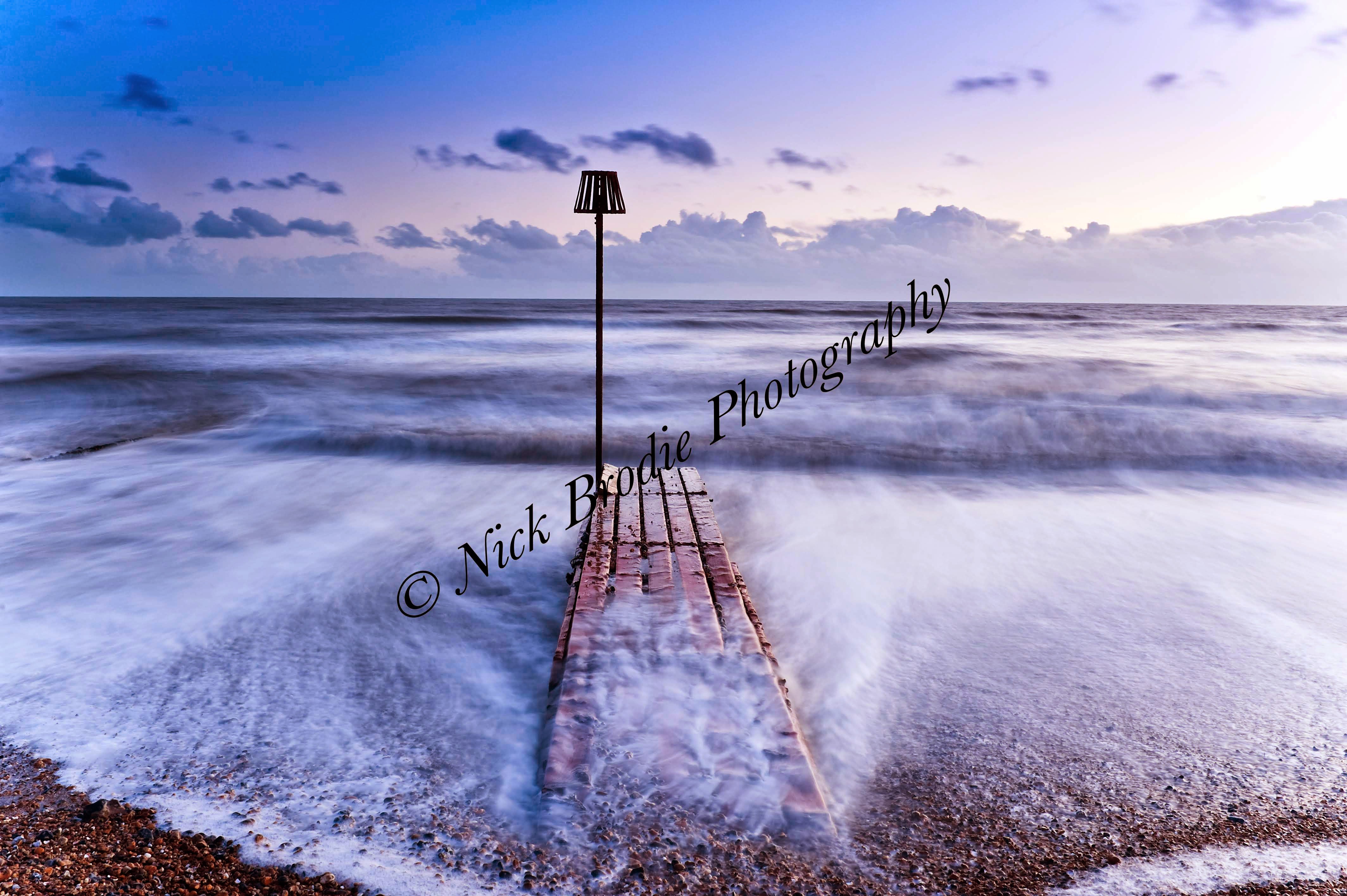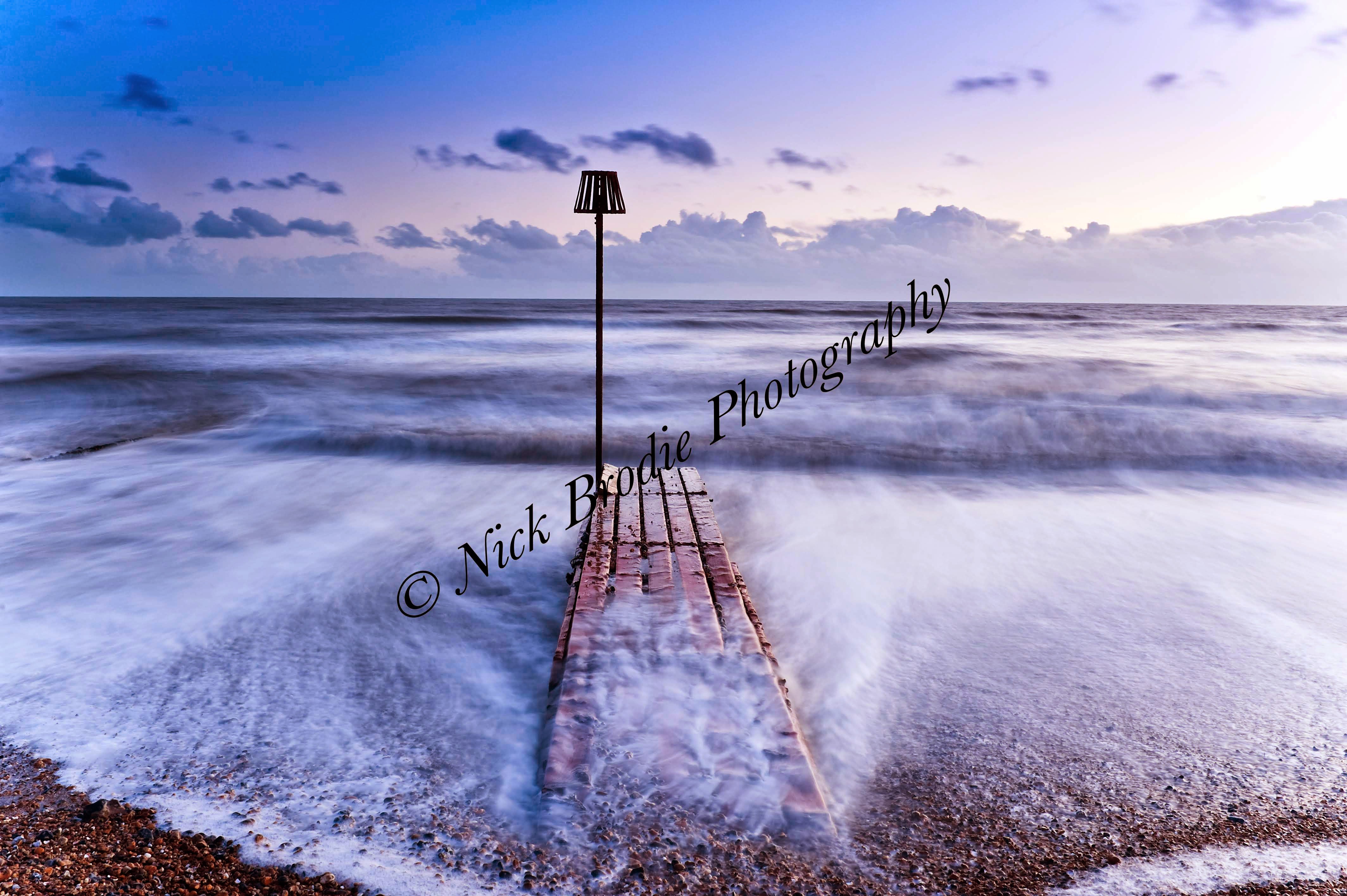 If you are not a David Bailey in disguise, or a Pablo Picasso, you might want to read this
Image copyright is taken very seriously by those that create images for a living. If you get caught using something you shouldn't, it could cost you quite a bit of money.
You can find out more in my latest column.
http://www.wscountytimes.co.uk/news/columnists/don-t-get-caught-out-by-copyright-laws-1-6415403
Oh and photo credit to Nick Brodie Photography. I got permission to use it.