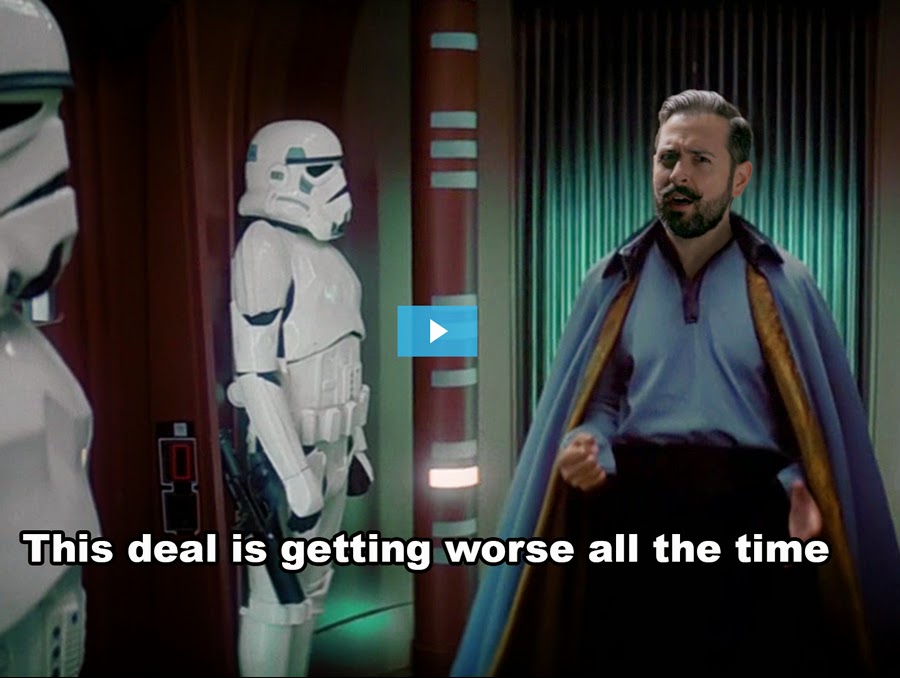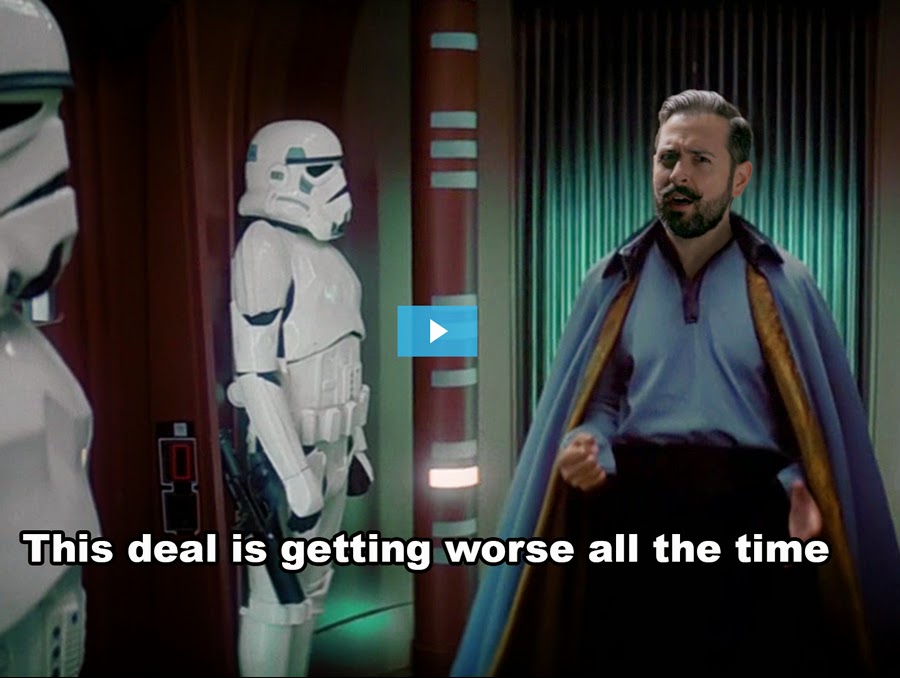 Worth sharing just for the picture.
It also contains some very useful information for anyone interested in AdWords and SEO.
Originally shared by Rand Fishkin
Google Changes Exact Match to Include "Close Variants" & Misspellings – What Can SEOs Do?
http://moz.com/blog/keyword-research-and-targeting-without-exact-match-whiteboard-friday This week's new Whiteboard Friday is all about doing keyword research now that "exact match" isn't really "exact" anymore, and the ability to get precise keyword data from AdWords is gone.
We also dorked out with our "Rando Calrissian" theme on the WB visual :-)