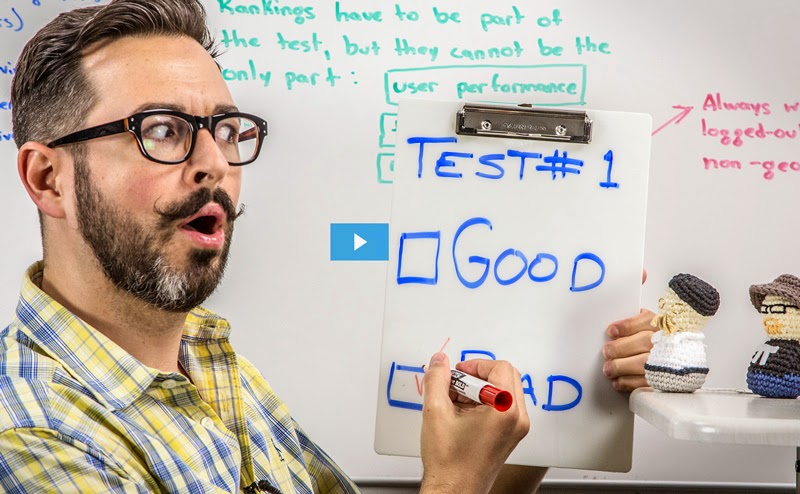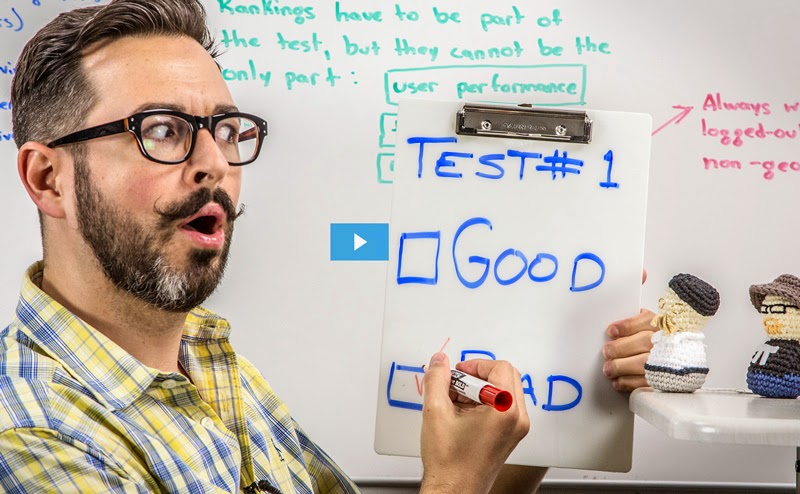 How do you run SEO tests?
Anyone that has ever done any science at school, will have learned the basic principles that are involved in a good test. It turns out, those lessons you learned at school are equally valid when it comes to SEO.
Originally shared by Rand Fishkin
How Do You Successfully Run SEO Tests?
The latest Whiteboard Friday — http://bit.ly/runSEOtests — walks through 3 important practices for setting up and running high quality tests in the SEO & web marketing world.