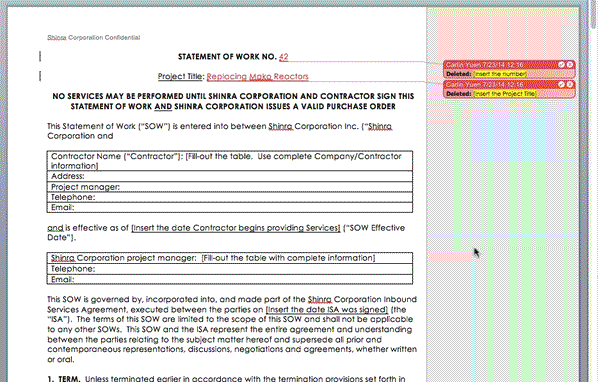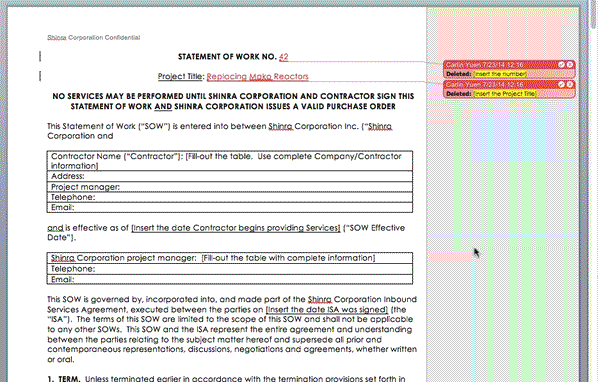 Google Drive keeps getting better…
…and you don't have to pay a fortune to get the upgrades either.
Originally shared by Google Drive
A few weeks ago we launched Suggested Edits (http://goo.gl/OHJaJw) in Google Docs–a way to make edits that can be accepted or rejected by the owner of the document.
We know that some of you work with people who still use Word, so today we're making it easier to collaborate with them by mapping tracked changes in .docx files to Suggested Edits in Docs and vice versa.
Happy editing!